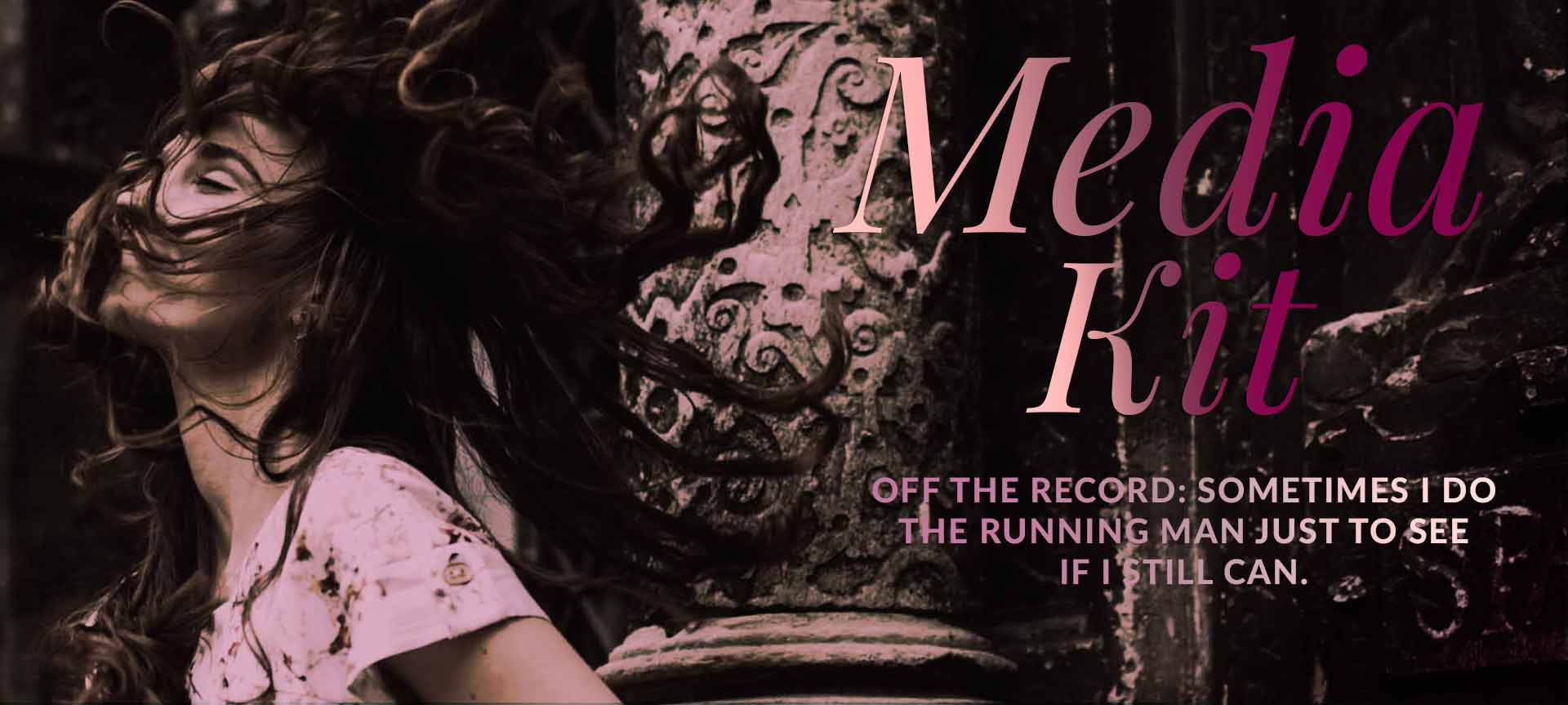 Jenni's Media Kit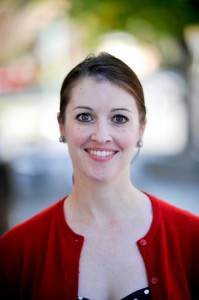 Download Jenni's media kit in a zipped file. Size: 3.8 MB. This kit includes:
A PDF with:

Author bio in 3 lengths (>50 words, >100 words, >250 words)
Social media links
Book links
7 fun facts about Jenni
Sample interview questions

RGB color author photo
Grayscale author photo
Book cover images
Download Jenni's Media Kit
Just need a high-res author photo? Click here (1MB).
Just want the PDF with all the info & links? Click here (2.4MB).
The Red Road Media Kit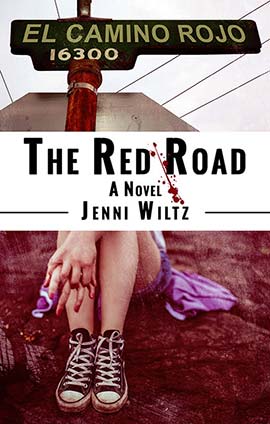 Download the book's media kit in a zipped file. Size: 5.5MB. This kit includes:
Sell sheet
Press release
Buy links
Author bio in 3 lengths (>50 words, >100 words, 250 words)
3 brief excerpts
Sample blog and social media posts
Sample author interview questions
7 fun facts about the book / 7 fun facts about the author
Grayscale author photo
RGB color author photo
Chapters 1-3 in epub, mobi, and PDF format