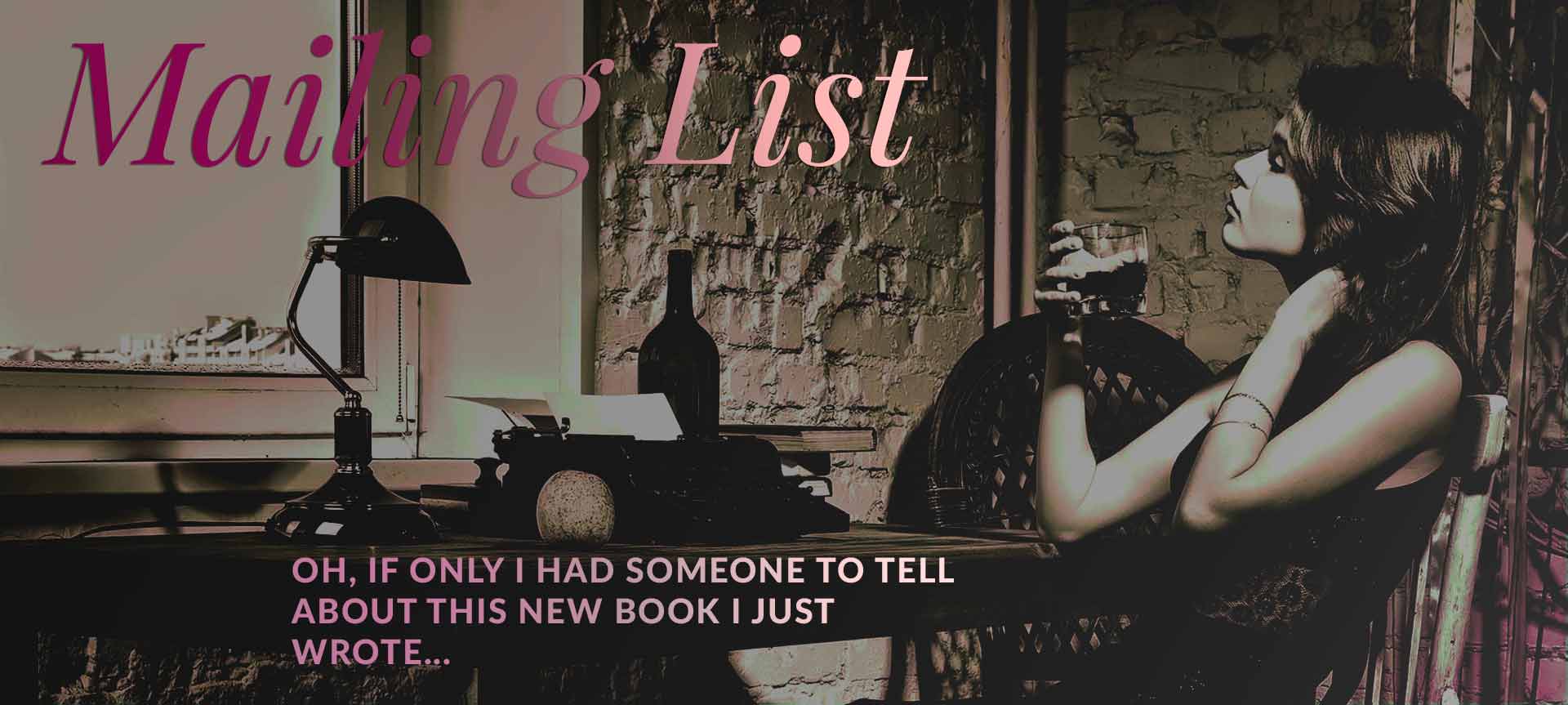 Sign up and get free copies of:
Two Natalie Brandon thrillers…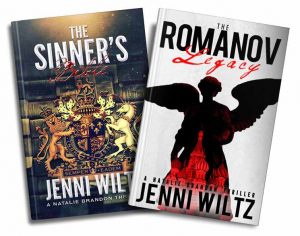 …plus four short stories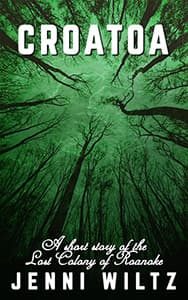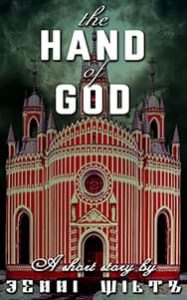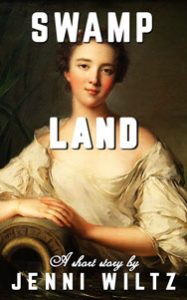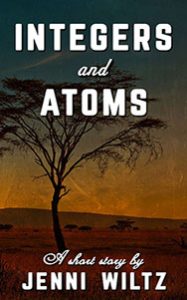 …plus drink recipes, embarrassing pictures of me, and more!
I'll also use this email address to send you infrequent emails about new books and special offers. Opt out at any time and keep your free goodies!
---
---
Disclaimer & Permissions
I'll only use your email address to send you very rare updates about my writing. How rare? Maybe a couple times a year. I kid you not. You can unsubscribe at any time by clicking the unsubscribe link in the footer of any email I send you, or by contacting me at jenni [ a t ] jenniwiltz [ d o t ] com. I will always treat your information with respect, as detailed in my website's privacy policy. By entering your email address to subscribe, you agree that I may process your information in accordance with these terms.
I use MailChimp as my marketing automation platform. My email list is set to double opt-in, meaning you will be asked via email to confirm your subscription once you enter your email here on my site. By confirming your subscription, you acknowledge that the information you provide will be transferred to MailChimp for processing in accordance with their Privacy Policy and Terms.
Someone has got to invent a more fun way to get through a disclaimer. Like, Jerry Seinfeld meets LegalZoom or something.