This book was simultaneously fun and torturous to research. On the one hand, who wouldn't want to prowl around the web and YouTube looking for pictures and video of a beautiful French church? On the other, I knew going in that a hell of a lot of people were killed there in a gory massacre in 1792. So there's that.
As the idea for the story grew, I also looked into things like French control over Algeria, Charles Martel's victory at the Battle of Tours, the epic French medieval poem The Song of Roland, and Joan of Arc. This book was intended to be much shorter than The Dante Deception (mission accomplished!), but it also meant that so many interesting tidbits and rabbit holes of research went unfollowed (damn it). I mean, I had this whole de Gaulle assassination subplot that just got dropped entirely because…well, I had to pick between Baptiste's grandfather's backstory and Maillard's father's backstory. I went with Maillard.
The older I get, the more I realize how little time any of us really have, so things I might have followed up on ten years ago have now fallen by the wayside. Such is the curse of age.
If any of these topics sound interesting to you, too, check out my resources below. If they're still in print, book links will take you to Amazon through my affiliate link – if you buy the book, Amazon will give me a few extra cents for my research slush fund! Woo-hoo!
---
Saint-Joseph-des-Carmes & the Massacre
Websites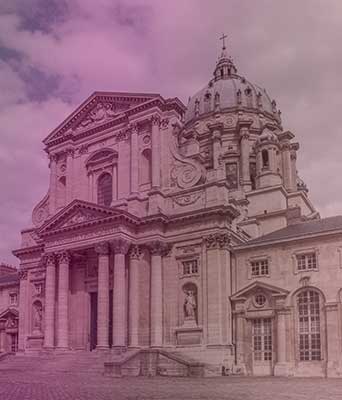 Books
---
Discalced Carmelite Nuns & the Christian Brothers
Websites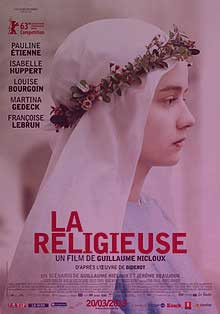 Movie
---
The Song of Roland & Related Topics
Websites
Books
---
The French Foreign Legion & the Algiers Putsch
Websites & Videos
---
The 1995 Paris Bombings & Front Nationale
Websites
---
Joan of Arc
Books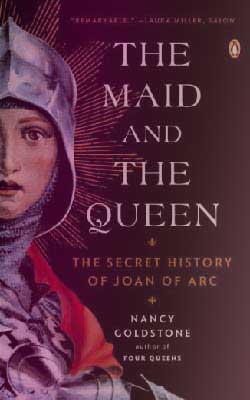 I really wanted to dig deeper into Joan's story – and I know there are SO MANY  more resources out there, but by the time I got through these, I knew the story was heading in a different direction. Decades ago, I remember reading and liking Regine Pernoud's classic Joan of Arc, but it looks like that version is out of print now. I also wouldn't mind rewatching Milla Jovovich in The Messenger, but I just started Peaky Blinders and I'm kinda crushing on Cillian Murphy's voice, so maybe later. I love John Malkovich, too, but the dauphin is such an unsexy role, y'all.
Websites
---
More Scintillating Posts