Splinters
Short fiction
Natalie Brandon was diagnosed with early-onset paranoid schizophrenia. Her older sister, Beth, struggles with her dual roles both as a mother and as Natalie's caretaker. This short story features Natalie and Beth Brandon, heroines of The Romanov Legacy.
---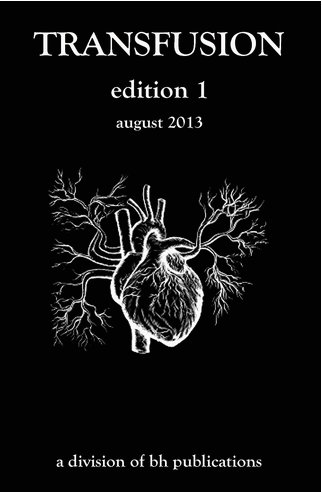 Natalie pulled one white tennis shoe out from under her comforter. She turned it over to inspect the sole, tracing every line of the sunburst-imprinted rubber with the tip of her index finger.
"Don't do that," Beth said. "You don't know what you stepped in." Her sister didn't listen. She ran her fingers over the shoe like it was a priceless artifact, a dried-up saint's finger or a smashed bit of mosaic from a Roman temple.
"I can't wear this," Natalie said. "Louis XIV would shit twice and die if he knew we were all stepping on his personal emblem."
Beth sighed. Natalie had worn the shoe yesterday and the day before and the day before. "Just put it on. We're already late."
"He'll be pissed. I warned you."
Beth reached for her sister's hair and ran her fingertips through Natalie's lumbar-length strands, trying to separate them as best she could. Some days she found candle wax or ramen noodles or pieces of chewed paper lodged in her sister's hair. The doctors had likened Natalie's avolition to caring for an aging parent. Beth did not agree. Aging parents were weak, infirm, shaking with the weight of decades. Natalie was strong. "I wish you'd let me cut this," she said.
At the feel of her sister's hands, Natalie's eyes closed. "If I did, you wouldn't do this anymore."
"We have to go," Beth said. "Seth's waiting on us."
---
Appeared in: Transfusion, Edition 1
Published in: 2013
See the Anthology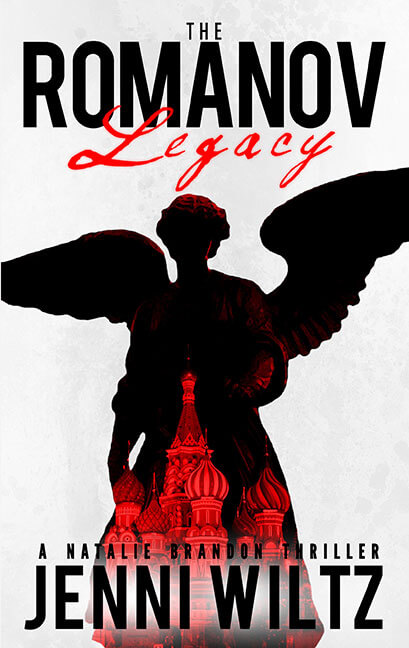 The Romanov Legacy
100+ five-star reviews on Amazon
"This book is just WOW!"
– Amazon Reviewer
"…car chases, treasure, mystery, and romance. And I absolutely loved it."
– Amazon Reviewer
"compelling, fast paced, and action packed…"
– Goodreads reviewer
Read More