Book #3 in the Natalie Brandon Thriller Series
Meet the heroine readers call "believable and enchanting" in a series that's "wildly entertaining, very well written, highly inventive, and just plain fun."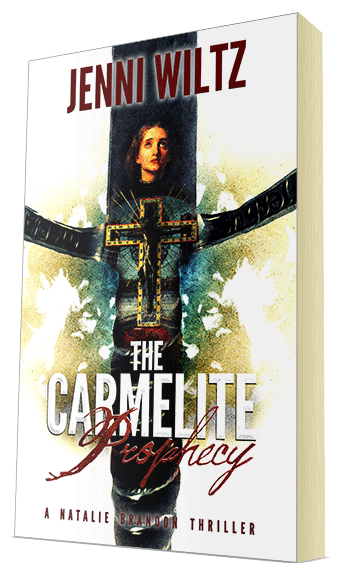 When Natalie Brandon joins her sister, Beth, in Paris, the past comes alive…and no one escapes unscathed. Diagnosed with schizophrenia, Natalie hears a recurring hallucination, the voice of an angel named Belial. When he guides her to the church of Saint-Joseph-des-Carmes, Natalie stumbles on two deadly secrets…a family connection to the massacre that took place there during the French Revolution, and a long-lost relic buried deep within its walls.
But Natalie isn't the only one who knows about the relic. An ultra-nationalist French professor steeped in medieval warfare and a former Legionnaire have joined forces to claim the relic and launch an uprising that will end in blood and fire on France's streets. Can Natalie and Beth stay alive long enough to save the relic and stop the next French revolution?
Blending suspense, romance, and history, The Carmelite Prophecy is an action-packed thriller that takes Natalie on a journey into the past that could change a country's future.
Take a sample with you! The web sample contains the first 3 chapters.
Available on Amazon and Barnes & Noble
in Digital & Paperback
A secret hidden in Saint-Joseph-des-Carmes…
---
Mother Marie-Aimée de Jésus held out the notice, delivered by special order of the Legislative Assembly. Printed on a sheet of flimsy tissue, the ink had bled in all directions. Even the letters weep for what will come, she thought.
Sister Léonie pulled the paper from her hand. Her gray eyes narrowed as she read it through. "They're evicting us? But why?"
They stood before the arched window in Marie-Aimée's cell. Its east-facing view had been designed to give a supplicant proof of God's glory during morning prayers. Today, though, the sun was just a clock, ticking away all the time they had left. "You know why," Marie-Aimée said.
"They're tired of waiting, aren't they?"
"You were always my best student."
The novitiate's hand fell to her side. "What will we do?"
Fight, she wanted to say. But with three hundred twelve souls in her care, she had more to think about than her principles. She sank into the chair beside her escritoire and buried her hands in the pleats of her heavy brown habit.
What the Assembly asked…it was impossible. They wanted her to abjure loyalty to the church in favor of a state that had imprisoned the anointed king, defied the pope, and failed to feed the starving populace any better than the old regime. Compliance would result in eternal damnation, she was sure of it. But rumors flew faster than crows, and every whisper spoke of terror, blood, and blades for those who refused to obey the order. Could she condemn these women to a martyr's fate? Were their lives more precious than an oath?
She looked at the girl standing beside her.
For ten years now, she'd watched and waited, wondering if Léonie's strange visions were a gift from God or the product of madness. There were times Léonie knew things it was impossible for a nineteen-year-old girl to know. When asked, the girl would only say that a voice in her head had told her. None of the traditional means of punishment—raps on the wrist, fasting, a hair shirt—had changed her answers. By the time she'd given up on punishment, it was too late. The other women needed Léonie. They asked her where the best spot to plant a new rosebush was, or whether a beloved niece would ever find the time to write. Léonie and her voice were right too often to ignore. Outside these walls, they would brand her as a lunatic…or a witch.
But Léonie wasn't the only problem.
If the Assembly took possession of the nunnery, they would find the door hidden behind the tapestry on the far wall. If they opened the door, they would find…no.
It could not be allowed.
Marie-Aimée glanced sideways at her novitiate. The girl's face was long and narrow, with a sharp chin and long-lashed eyes. She was beautiful when she smiled, but she rarely did so. Her hands were red and rough from working in the garden and the laundry. What if…
No. That could not be allowed, either, if only for the girl's safety.
There had to be another way.
Pinterest
  Saint-Joseph-des-Carmes
Out & about in Paris
 Medieval art
Playlist
31 songs
YouTube playlist
Featuring Enigma, Band of Horses,
Nelly Furtado, Dispatch, and more
Reading List
  Saint-Joseph-des-Carmes church
 The French Foreign Legion
 The Song of Roland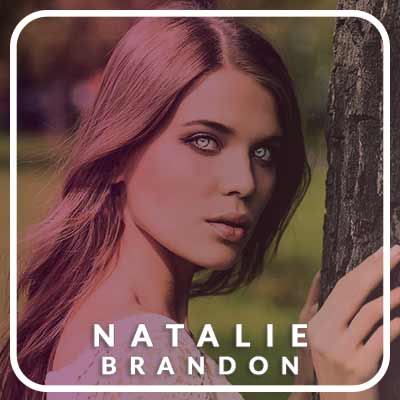 Natalie
•Our heroine
•Diagnosed with early-onset paranoid schizophrenia at age 9
•Hears a persistent hallucination – the voice of an angel named Belial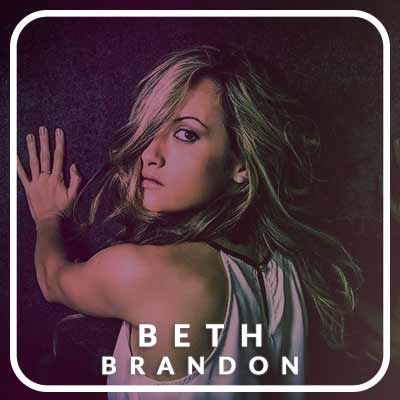 Beth
•Natalie's older sister and caretaker
•Yale, class of '95 – history major
•Has an overflowing swear jar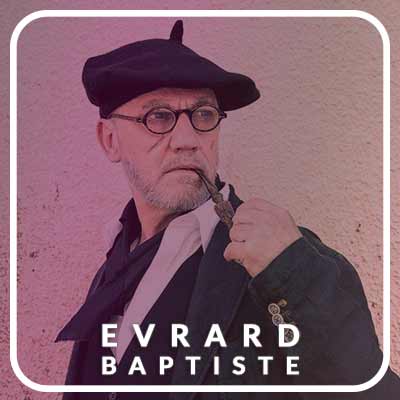 Evrard Baptiste
•Professor of Medieval Studies
•Teaches weekend courses for hobbyists on medieval leatherwork, swordmaking, and armor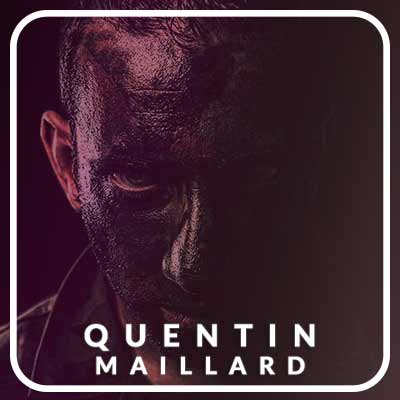 Quentin Maillard
•Former member of the French Foreign Legion
•Father served in Algeria
•Baptiste's right-hand man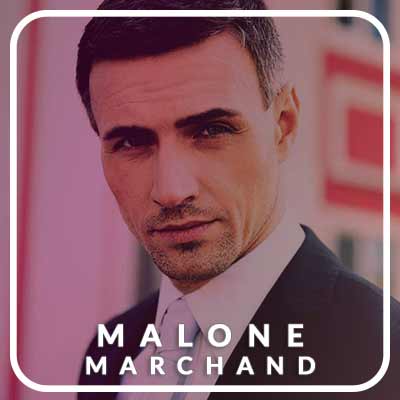 Malone Marchand
•Professor at the Sorbonne
•Specialty: international relations from the 4th – 10th centuries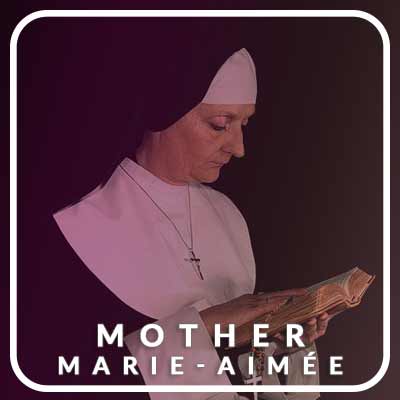 Marie-Aimée
•Reverend Mère of the Carmelite nunnery
•Has sheltered Léonie since the girl was 8
•Has a family secret she can entrust to no one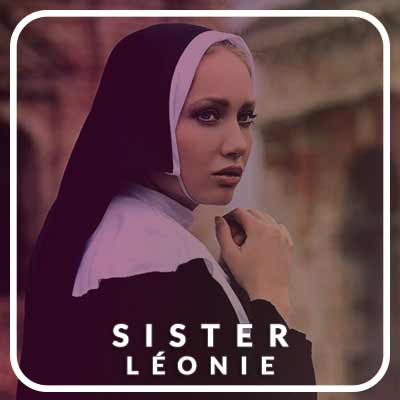 Léonie
•Parents abandoned her at the nunnery at age nine
•Hears a voice that speaks to her
•Hasn't lived outside the nunnery in ten years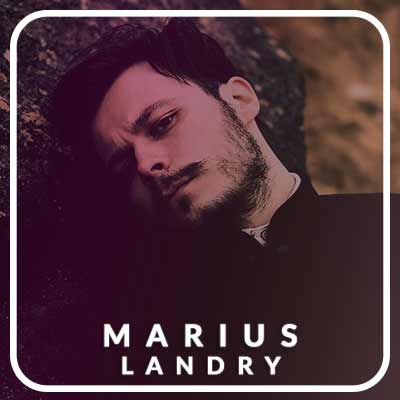 Marius
•Member of the Christian Brothers
•Imprisoned for not taking the revolutionary oath
A secret that reveals Natalie's past and changes her future forever…
---
"It's official," Beth Brandon said, flinging her leather tote into a chair. "We just survived a near-death experience." She collapsed onto the queen-sized bed, arms laid out in the shape of a cross.
"I liked it," Natalie said, moving toward the hotel room's third-story window. She pushed aside the filmy curtain liner and looked out over the angular rooftops of Paris. The cab driver had taken them from Orly to the Marais in record time, with complete disregard for speed limits, traffic signs, and according to her sister, human life. Their hotel, a rectangular building enclosing a cement courtyard, had wrought-iron balconies painted bright turquoise. The floor squeaked in four places walking from the door to the window.
Natalie touched the glass with her nose. Her eyes, too pale a blue to darken her reflection, glanced from spire to rooftop to dome. She wanted to go exploring, but knew she'd have to wait for Beth. She couldn't go out alone in a new city, alone, with only Belial for company.
"Are you hungry?" Beth asked.
Natalie shrugged.
"Is Belial behaving?"
"So far," she said, looking south toward the Seine. A whisper of movement behind her eyes unleashed a flood of goosebumps under her T-shirt. "But the alprazolam is wearing off. He's starting to breathe again."
Beth pulled back a cashmere sleeve to glance at her watch. "I need to check in at the venue and have them run through my slides. If I leave now, I can get back in time for dinner. You think you can wait that long?"
"I could wait forever," Natalie said, perching on the windowsill. The peaked roofs, embellished corners, and laundry lines strung across courtyards looked like the setting of an urban fairytale. In San Francisco, from her apartment on the corner of Valencia and 26th, she mostly saw power lines, pigeons, and people who sucked at parallel parking.
"You have what you need?" Beth asked.
"It's in my bag."
Beth grabbed Natalie's canvas messenger bag and brought it to her. "Just in case," her sister said, unlatching the flap to reveal a dozen airport-sized liquor bottles.
Natalie reached for her sister's hand. "Thank you for bringing me. I know it would have been easier if you didn't."
Beth folded her into a hug and Natalie breathed in the warm, golden scent of her sister's perfume. "Everything that happens, good and bad, we're in it together, remember? We've gone through too much to change that now. Besides, I wouldn't have missed this for the world."
Belial stirred and shifted his wings. The movement sent tentacles of pain coiling deep behind her eyes. Me neither, the angel said.
Natalie reached for one of the bottles in the messenger bag.
"Already?" Beth said softly.
"He's talking now." Natalie unscrewed the cap and tilted the plastic bottle to her lips. The rye whiskey burned a peppery trail from tongue to stomach.
Belial made a noise like thunder, letting it rumble in his throat. You don't want to do that. We'll be going out soon.