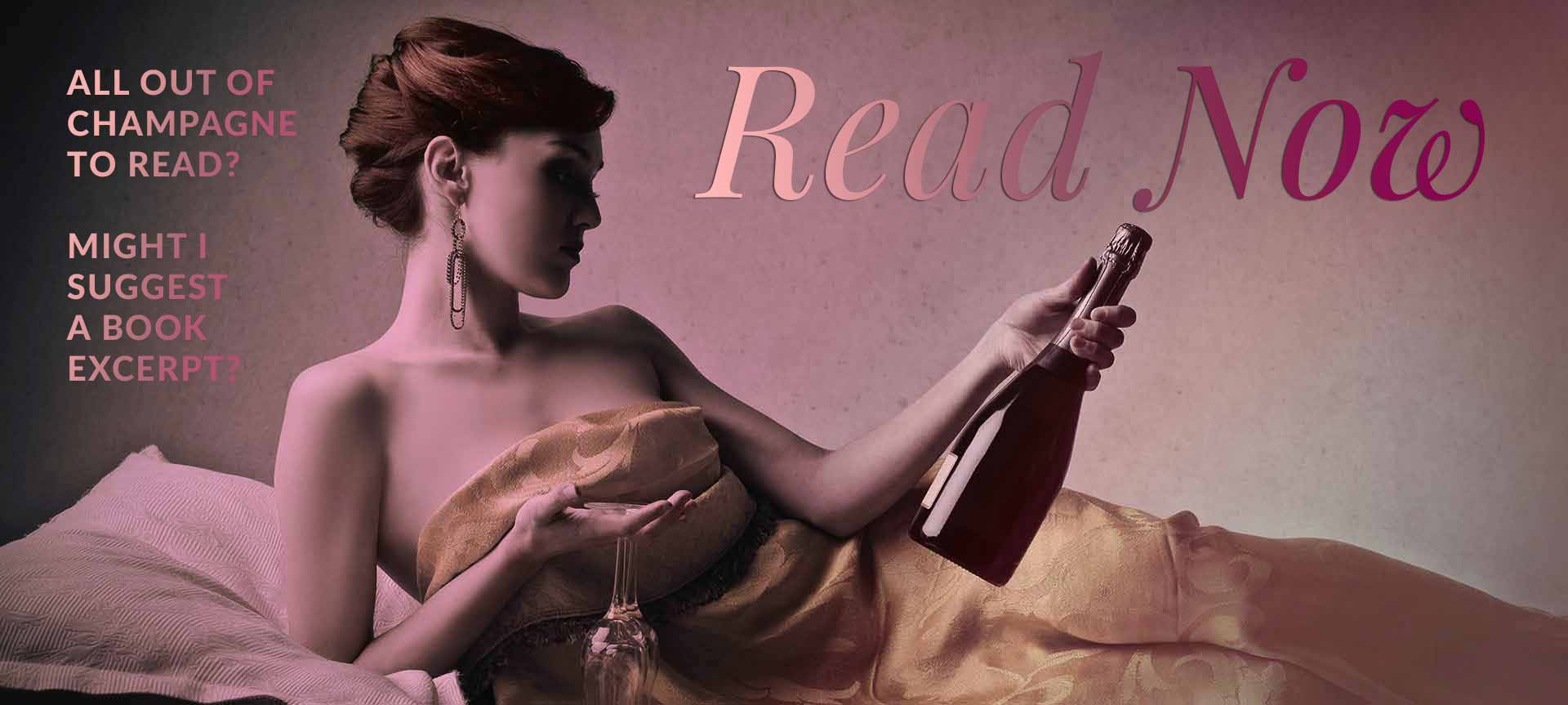 I am not a risk-taker by nature. Before I buy a book, I want to make sure it's something I want to spend time with – not to mention a few dollars. Click through to read the first few chapters of my books before buying. You don't have to download a thing – just scroll.
The Natalie Brandon Thrillers
The Romanov Legacy
A murdered tsar. A missing treasure. One woman holds the key.
Natalie Brandon knows Nicholas II, the last Russian tsar, left behind a secret bank account to provide for his family in exile. But getting someone to believe her is harder than finding the account itself.
Diagnosed with schizophrenia, Natalie is haunted by a recurring hallucination, the voice of an angel named Belial. Even her sister, a history professor, won't take her claim seriously…until a Russian spy kidnaps Natalie, claiming she's the only one who can lead him to the treasure.
But Russian Prime Minister Maxim Starinov will do anything to get it first. He joins the deadly hunt, ensnaring Natalie's sister, Constantine's partner, and a loyal Russian family whose only mission is to guard the Romanovs' secret. With her ghostly intuition guiding them, Natalie and Constantine fight to protect the ones they love and the tsar's legacy from a greedy despot.
Start Reading Now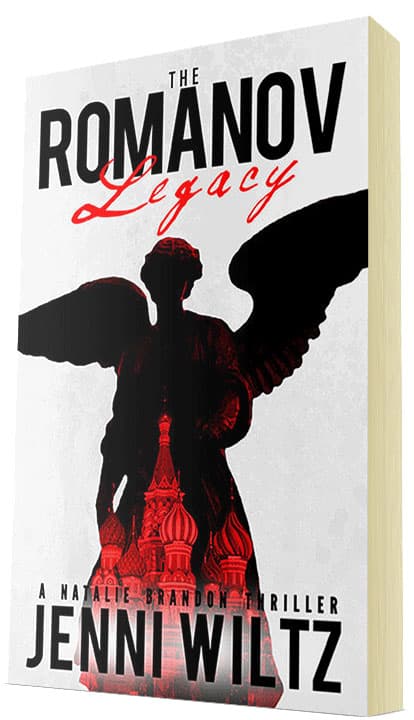 The Carmelite Prophecy
A priceless relic. A daring theft. A bloodline revealed.
When Natalie Brandon joins her sister Beth in Paris, the past comes alive…and no one escapes unscathed. Diagnosed with schizophrenia, Natalie hears a recurring hallucination, the voice of an angel named Belial. When he guides her to the church of Saint-Joseph-des-Carmes, Natalie stumbles on two deadly secrets…a family connection to the massacre that took place there during the French Revolution, and a long-lost relic buried deep within its walls.
But Natalie isn't the only one who knows about the relic. An ultra-nationalist French professor steeped in medieval warfare and a former Legionnaire have joined forces to claim the relic and launch an uprising that will end in blood and fire on France's streets. Can Natalie and Beth stay alive long enough to save the relic and stop the next French revolution?
Start Reading Now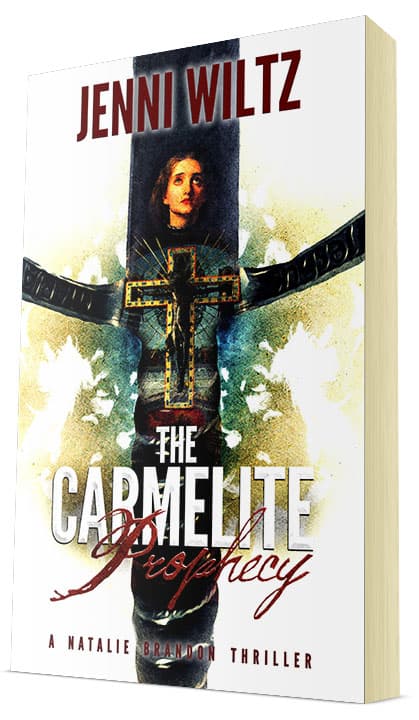 The Sinner's Bible
A curse takes hold when faith and love falter.
Natalie Brandon doesn't believe in curses – except the one afflicting her. Diagnosed with schizophrenia, she's tormented by a recurring hallucination – the voice of an angel named Belial. When her boss acquires a copy of the rare 1631 Sinners' Bible, Belial tells her that the book is linked to the tragic Stuart dynasty – and the curse that brought it down.
Natalie doesn't believe it until the public unveiling of the book goes horribly awry. A pair of thieves take Natalie, her sister, and her boss hostage. When Belial orders her to keep the thieves from stealing the Sinners' Bible, Natalie knows it's because he wants to unleash the curse once more. Will she stop the thieves or will she stop Belial? No matter which choice she makes, someone will die.
Start Reading Now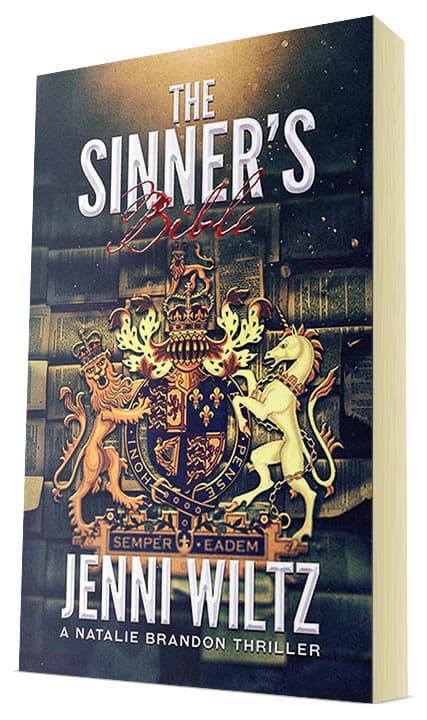 The Cherbourg Saga (Romantic Suspense)
The Cherbourg Jewels
A father's murder. A stolen legacy. Is passion strong enough to overcome the secrets of the past?
Ella Wilcox wants one thing only—to find the men who murdered her father and stole his gem collection. With only a handful of photos documenting his collection, Ella uses her skills as a gem historian to access the vaults of the rich and powerful. If only she could peek inside the most spectacular vault of all—the one belonging to the impossibly wealthy Cherbourg family.
Sébastien Cherbourg IV wants one thing only—to take his place at the head of his family's empire. To earn their trust, he's arranged a magnificent exhibition of his family's legendary jewel collection. Unfortunately for him, Ella is the only woman who can sign off on the insurance paperwork.
But when someone steals the gems right out from under them, Ella and Sébastien are thrown together in a desperate race to catch a thief. As danger ignites their uncontrollable passion, Ella and Sébastien discover nothing is what it seems. A family's deadly heritage is revealed. A trusted friend becomes a traitor. And a dangerous secret threatens to shatter any chance they have for happiness together.
Start Reading Now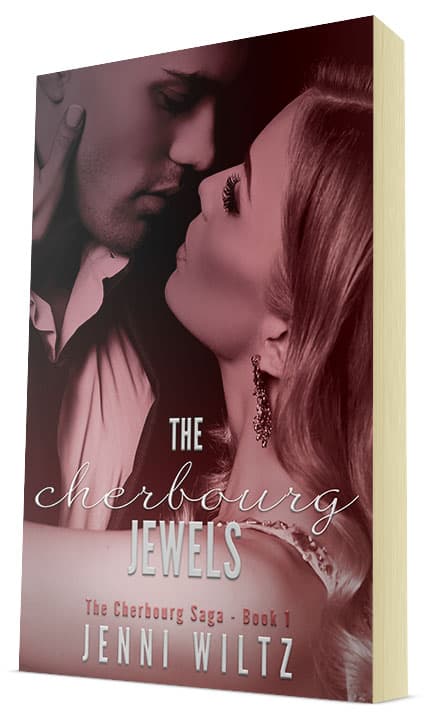 The Cherbourg Bodyguard
A passion sparked by danger. A secret that could tear them apart.
Honorée Cherbourg knows no good deed goes unpunished. When she saves a young boy's life in Paris, she nearly loses her own – and gets tossed into protective custody while police track the would-be killer. Her protector is the boy's father, policeman Adrien Gerard. As if facing a killer weren't bad enough, now she's cooped up with the sexiest man she's ever met.
Adrien Gerard knows good things come to those who wait. In this case, the chance to arrest the man who tried to kidnap his son, Collin. But the investigation is about to be derailed by his uncontrollable attraction to Honorée, the only person who can identify the killer.
Honorée isn't used to putting down roots. But she can't deny her unexpected bond with Collin, and her unbridled attraction to Adrien. When the kidnapper surfaces again, revealing a connection that strikes at the heart of the Gerard family, she's forced to make a choice between her freedom and the new family she never knew she wanted. Can Honorée and Adrien keep Collin safe and catch a kidnapper…or will their forbidden passion destroy everything the Gerard family holds dear?
Start Reading Now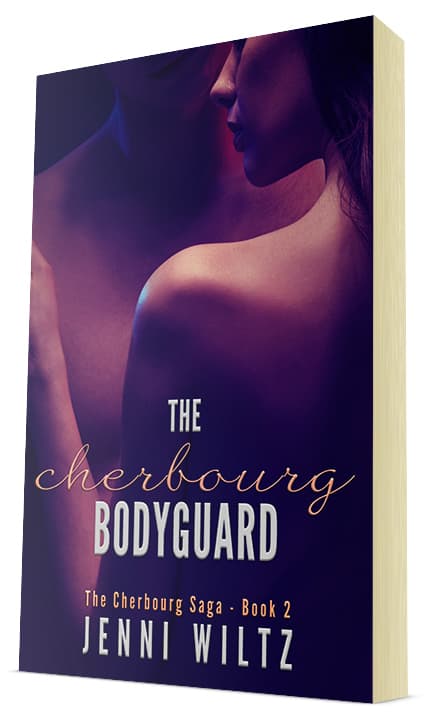 Stand-Alone Novels
The Red Road
The depths of love are the origins of revenge
Honor student Emma can't wait to escape her gang-ridden hometown and go to college…until the gang targets her beloved father. Her friends and family want her to focus on school, but all she can think about is revenge. Emma must decide what's more important: doing what's expected, or doing what she feels is right, even if it leads her down a dark and dangerous path of revenge.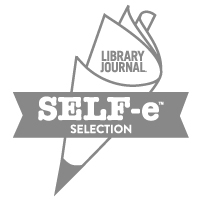 Start Reading Now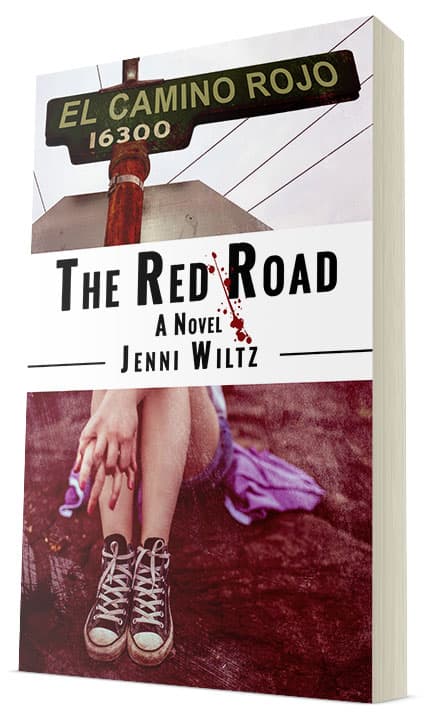 A Vampire in Versailles
A thousand-year-old curse. An unstoppable revolution. A love fated to live forever.
Jean-Gabriel de Bourbon is a vampire, brother of the first King of France. An ancient curse and his brother's treachery have linked his survival to the monarchy itself. As long as a king sits on the throne of France, he remains alive.
Marguerite de Clermont-Prince is an orphan and heiress in the court of Louis XVI. She dreams of a life on the stage, where she can escape the fortune hunters who prowl the halls of Versailles…especially Etienne, brother of the king's troublemaking cousin, Louis-Philippe d'Orleans.
When an accident gives Jean-Gabriel a taste of Marguerite's blood, they discover that it carries her thoughts and emotions to him, even when they're apart. This mystical attraction proves difficult to resist, even as a jealous Etienne manipulates Louis-Philippe d'Orleans and Louis XVI to keep the lovers apart. But Etienne's actions only bring the revolution closer, endangering everyone and everything they love. To survive, Jean-Gabriel and Marguerite face duels, assassins, marriages, murders, revolution, and an immortal evil that lurks at the heart of the French monarchy.
Start Reading Now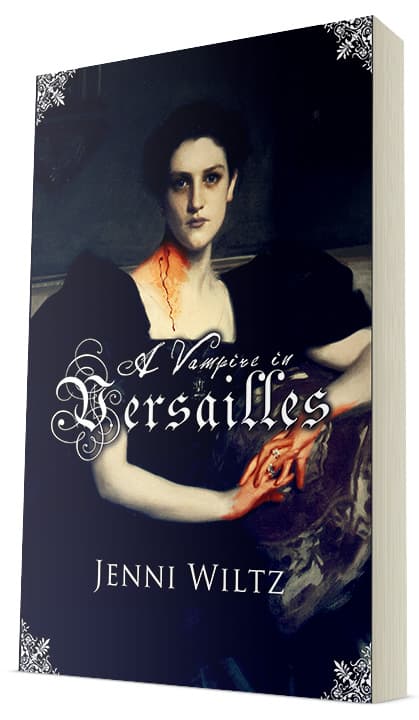 I Never Arkansas It Coming
Red state. Red blooded. Ready for trouble.
Brett Sargent isn't adapting to life in Arkansas very well. A native New Yorker, she's whisked away to Little Falls in the Witness Protection Program after testifying against her former high school lab partner, now a Mafia up-and-comer. Her only friend is a happy-go-lucky guard dog named Dude.
While moonlighting as a detective to pay the rent, Brett is hired by Elaine Scrubbs and her smokin' hot redneck brother, Jake. They ask her to find Elaine's missing husband. But when Hank Scrubbs turns up dead with a Mafia calling card stabbed to his chest, Brett knows she's next on their hit list.
To stay alive, Brett tangles with a liar, a truck driver, a flesh-eating Mafia lawyer, a one-eyed repairman, a shotgun-wielding racist, a vindictive Kroger clerk, a Bible thumper, and a shoplifter named Rick James who just might be the best friend she's been waiting for.
Start Reading Now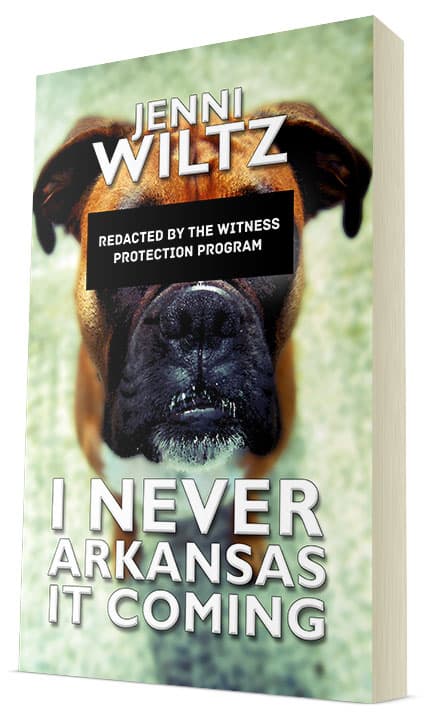 Want Free Stories?
Download several of my short stories for free. No sign-up, no nothing – I just want you to enjoy them.