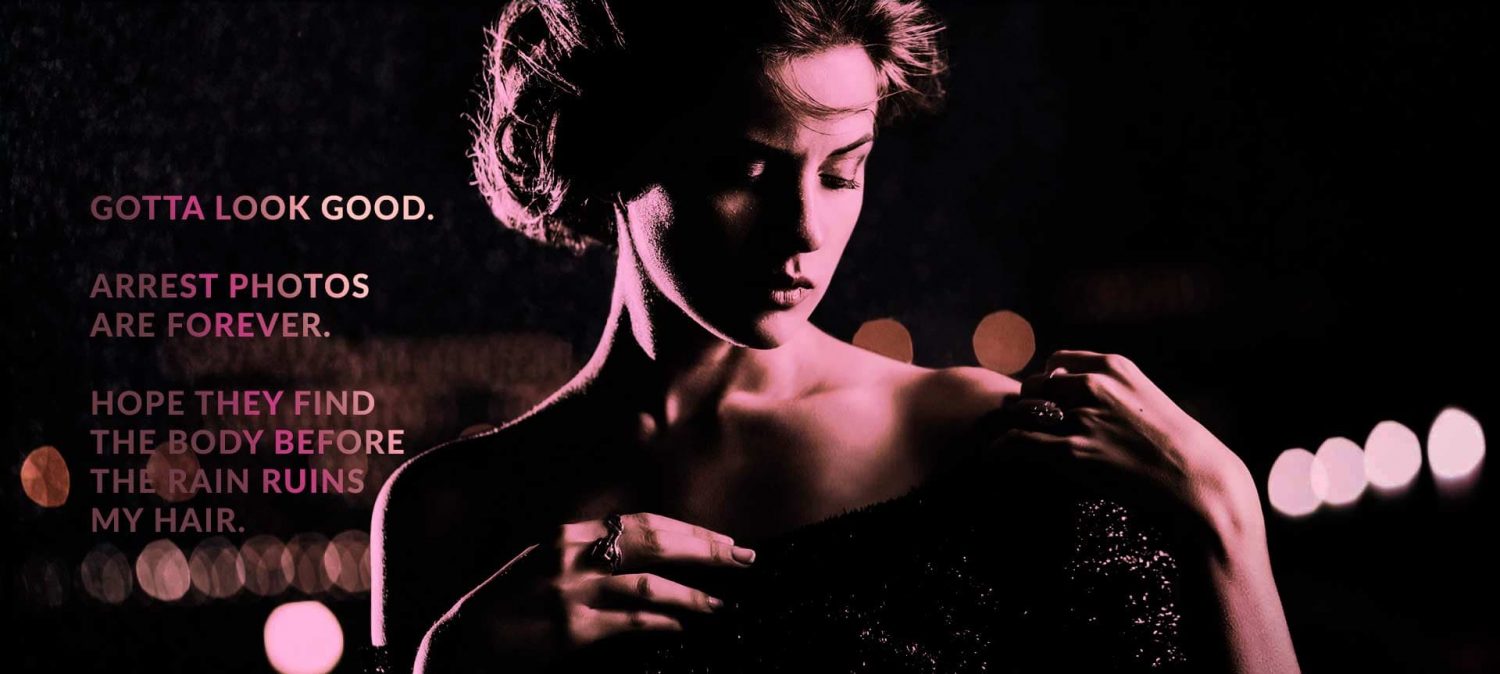 You know you're a writer if…
You think everyone in a stock photo looks like they've just committed a felony.
Hi, I'm Jenni. I write the Natalie Brandon thrillers and the Cherbourg romantic suspense series. I also write historical horror, literary fiction, and short stories. Why the hell would any sane person do this? Because I'm me. I don't like breaking rules in real life, but give me a blank piece of paper, and I'll break 'em all.
My characters are quirky and a bit out of place, since that's how I feel most of the time. Don't let the website design fool you. I love gradients and glitter backgrounds, but my books are dark and usually have a high body count. If you like stories that let you explore faraway places and the darker reaches of the human heart, I hope you'll give them a try.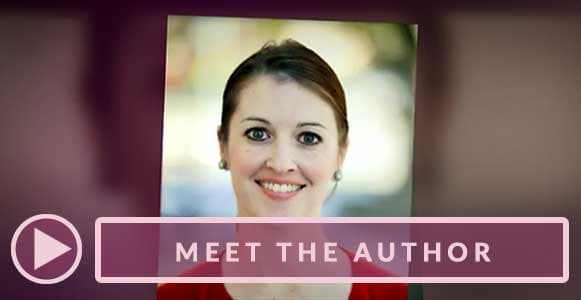 ---
The Natalie Brandon Thrillers
Natalie's good at finding two things: treasure and trouble.
My heroine, Natalie, is a bit different than most action heroes. She's haunted by the voice of an angel, Belial. Doctors diagnosed her as schizophrenic, but Natalie knows Belial is real. Her sister, Beth, is a history professor and skeptical of the supernatural…but will do anything to keep her sister out of a mental institution. As Belial gets Natalie into non-stop trouble, she and Beth scramble to stay alive and make sense of the confusing line between science and the supernatural.
"…wildly entertaining, very well written, highly inventive, and just plain fun" -Amazon reviewer
"Natalie is an unforgettable character" -Amazon reviewer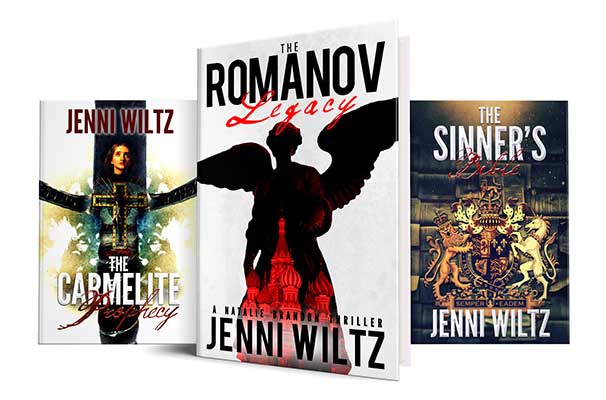 See More
---
The Cherbourg Saga
Romantic suspense with dashing heroes & independent heroines
The Cherbourg family is rich, powerful, and completely out of control. From big brother Sébastien to little sister Honorée, they'll stop at nothing to make their mark on the world…and protect the people closest to them. The problem? They keep finding themselves hopelessly in love. And their perfect matches are magnets for danger. Can they survive long enough to find true love?
"Loved this book with great characters, plot, action, suspense, even a romance" -Amazon reviewer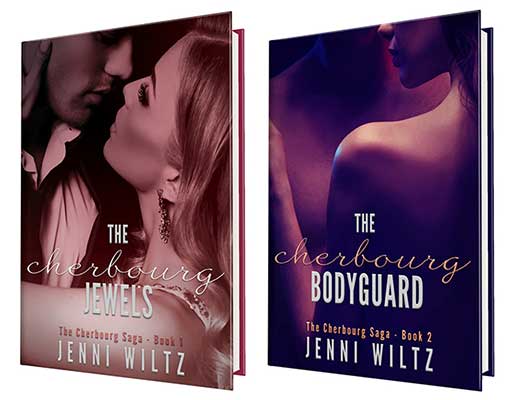 See More
---
Stand-Alone Novels
Tragedy. Comedy. Guillotines. You know, a little something for everyone.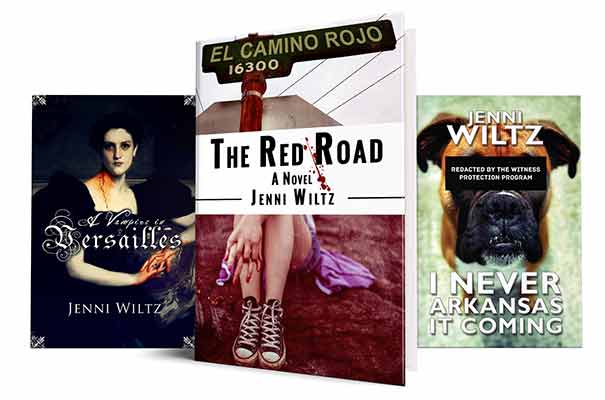 See More
---
I Love Books, But I Also Love Tiaras
Trace the story of a tiara, and you'll find more doomed love than Romeo and Juliet, more tragedy than Hamlet, and more WTF moments than Macbeth.
For a while, I did a blog series where I wrote about a new tiara every Tuesday. Who created it, who ordered it, who wore it, what happened to it, and how I'd wear it. Sometimes it's funny, sometimes it's tragic, sometimes it's downright bizarre…like that time Princess Stephanie of Belgium patented a chafing dish and it appeared in the New York Times above a story about a drunk sailor who thought he saw an island full of pink monkeys. I kid you not. If you like history, jewelry, or royalty, check it out.
---
Okay, You Made It This Far
Chances are, we're gonna be friends.
As a reward for scrolling this far, I now present you with an embarrassing video I made. I suck at making videos, but this one turned out okay for the first one I ever made that has me in it.
Well, unless you count that time in high school when some friends and I filmed two scenes from Macbeth for an English class project. You should have seen it. We had dry ice and a cauldron and costumes and fake ghosts and blood and everything. I was one of the witches. My mom was Hecate, because there are too damn many characters in the scene with the witches and we needed our family members to fill in. I hope she still has the VHS tape somewhere. Dang, I got old.