Book 2 of the The Cherbourg Saga
---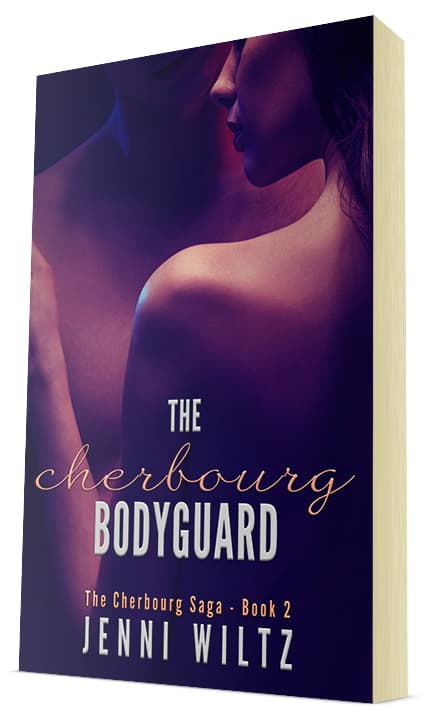 A passion sparked by danger. A secret that could tear them apart.
Honorée Cherbourg knows no good deed goes unpunished. When she saves a young boy's life in Paris, she nearly loses her own – and gets tossed into protective custody while police track the would-be killer. Her protector is the boy's father, policeman Adrien Gerard. As if facing a killer weren't bad enough, now she's cooped up with the sexiest man she's ever met.
Adrien Gerard knows good things come to those who wait. In this case, the chance to arrest the man who tried to kidnap his son, Collin. But the investigation is about to be derailed by his uncontrollable attraction to Honorée, the only person who can identify the killer.
Honorée isn't used to putting down roots. But she can't deny her unexpected bond with Collin, and her unbridled attraction to Adrien. When the kidnapper surfaces again, revealing a connection that strikes at the heart of the Gerard family, she's forced to make a choice between her freedom and the new family she never knew she wanted.
Can Honorée and Adrien keep Collin safe and catch a kidnapper…or will their forbidden passion destroy everything the Gerard family holds dear?
Combining romance, mystery, and suspense, The Cherbourg Bodyguard is the second book in the Cherbourg series. You met Honorée's brother, Sébastien, in The Cherbourg Jewels. Now, find out if Honorée and Adrien's love can survive a devastating family secret.
He turned back to the woman lying on the ground. Her head had fallen sideways when she lost consciousness, framed by a tumble of blonde hair. He bent over her and held his hand in front of her mouth. She was breathing, but slowly. He remembered that she'd cried out in English and spoke to her in her own language. "Miss?" he said, touching her shoulder gently. "Can you hear me?"
The woman moaned and moved her head toward the sound of his voice. She licked her lips and her lashes fluttered open gently. It wasn't until he saw her eyes staring back at him that he realized it. She was absolutely gorgeous. With her creamy skin and aristocratic nose, she would have been striking no matter what the rest of her looked like. But with her rosy lips and wide-set olive eyes, she was like a painting, something worthy of the Louvre.
Who was she? he wondered. Where had she come from?
Adrien swallowed heavily. "Are you all right?"
"The boy," she murmured.
"Collin's fine, thanks to you."
"Thank goodness," the woman said. She pressed her hands to the ground and tried to sit up.
"Let me help," Adrien said. He put his arm around her, and a bolt of lightning shot through his veins when his fingers touched the bare skin of her arm. He took a deep breath and shook his head to clear it. Adrenaline, he thought. It's just the adrenaline talking.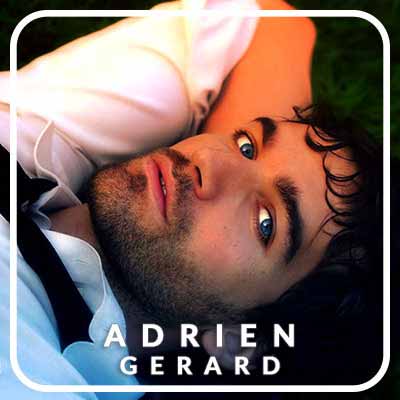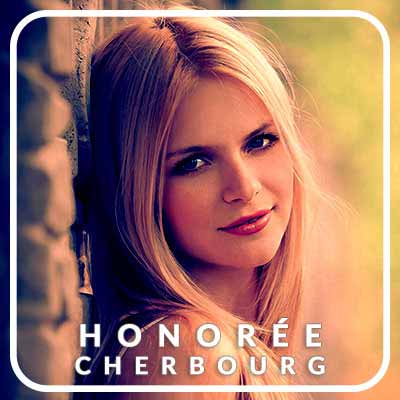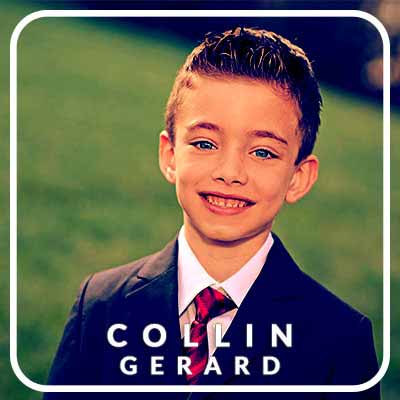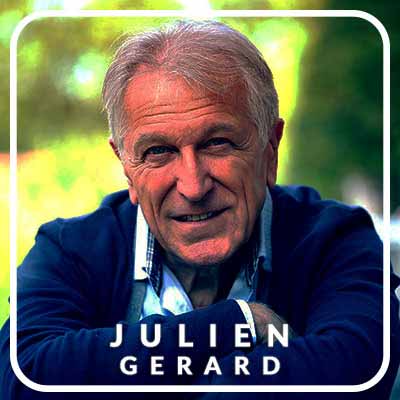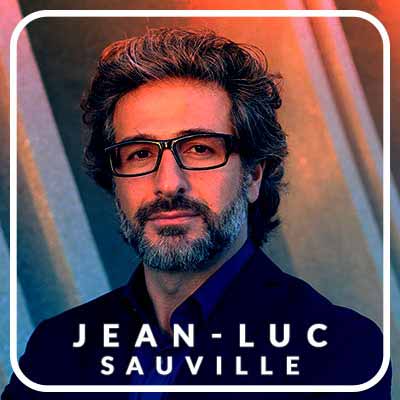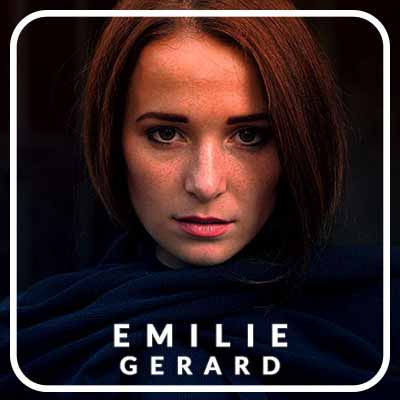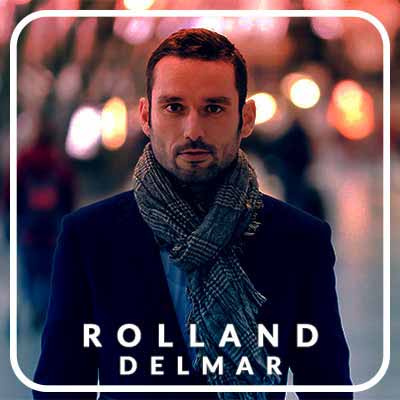 An attraction sparked by danger…
---
She got up from the couch. "Thank you," she said. "I know having me here isn't your first choice. I appreciate everything you're doing for me."
"You saved my son's life," Adrien replied. "We'll do whatever it takes to make sure no harm comes to you because of it."
Honorée smiled. "Goodnight, then." She tousled Collin's hair as she walked by. "See you tomorrow, kid."
She hurried to the bathroom, where she brushed her teeth and washed her face. Then she slipped back down the hallway to what she guessed was her room — the only one with the door open. She closed the door and threw herself face-down onto the bed.
What the hell is going on? she wondered. Why am I thinking about Adrien Gerard's lips when I should be figuring out how to help catch a kidnapper? What's wrong with me?
She changed into the navy blue sweatshirt and sweatpants Adrien had set out for her. A faint musky scent clung to them, something that reminded her of a men's cologne. She pressed her face into the fabric of the sleeve and inhaled.
Big mistake, she thought, as the masculine scent made her long to smell it on his skin. That idea didn't help her banish the image of a few stolen moments on the couch with him.
Now she imagined the two of them coming home from a dinner date, sated and happy with delicious French food and wine. Then she imagined that Collin and Julien had gone to the movies, leaving the apartment empty. Her vision took on a life of its own as she imagined pressing herself against Adrien and inhaling the scent of his cologne directly from his skin. Then she imagined him bending down to kiss her, picking her up and carrying her to his bedroom. She could almost feel the warmth of his body against hers — her imagination was that powerful.
Honorée felt a tingling warmth begin to stir deep in the pit of her stomach.
No, no, no, she thought. This can't be happening. I'm just an art student. I'm a mess. I'm not anyone's girlfriend and I'm certainly not stepmother material.
She paced around the room with her hands pressed to her temples. Then she got into bed and jerked the covers over her head. No more Adrien, she commanded her brain. And that's final.
Can Honorée and Adrien survive long enough to find their happily ever after?