An Open Letter to Mr. Bobby Franklin
Short fiction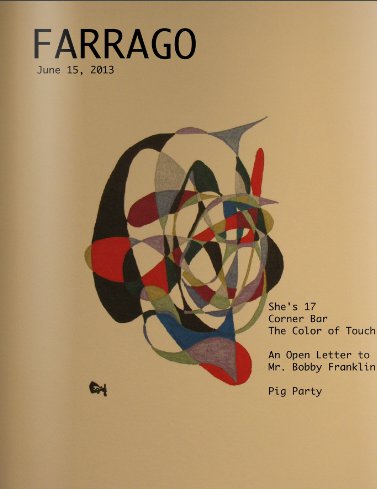 Political figures need to know there are real people who must live with the effects of the laws they make. That's why I wrote this story. Here's how it starts:
---
They float above Seoul's jagged skyline, drawing the eyes of the faithful and blasphemers alike. A series of red neon crosses—against the deep, dark, polluted night, they glow as brightly as the blue and green Hangeul signs advertising whorehouses, fish, and computer dens, in that order.
I saw them through the fogged window of an airport shuttle that took me to a place I didn't want to be and carried me farther from a place I didn't want to leave. Asia had nothing to do with me beyond the fact that most of the items in my home were sewn or constructed there. I liked curry and tofu and I didn't disgrace myself when I used chopsticks, but I shared nothing with the short, unsmiling people I found there. Seoul was a place on a checklist that was easily accessible thanks to the circumstances of my life. I didn't expect the least savory of those circumstances, cached within the pulpy confines of my heart, to rise like Lazarus at the sight of the symbol that his savior's champions adopted.
In that respect, and perhaps only that one, I'm jealous. That red ghostly glow means the inhabitants of Seoul will always know where to find a church. Even in the dark of night, they can always find forgiveness if they look for the appropriate neon sign.
The idea appeals to me.
Forgiveness as a certainty is something I don't understand.
---
Appeared in: Farrago
Year Published: 2013

Want to read the rest? Let me know. Farrago has since closed up shop, so there's no way to read this online anymore.