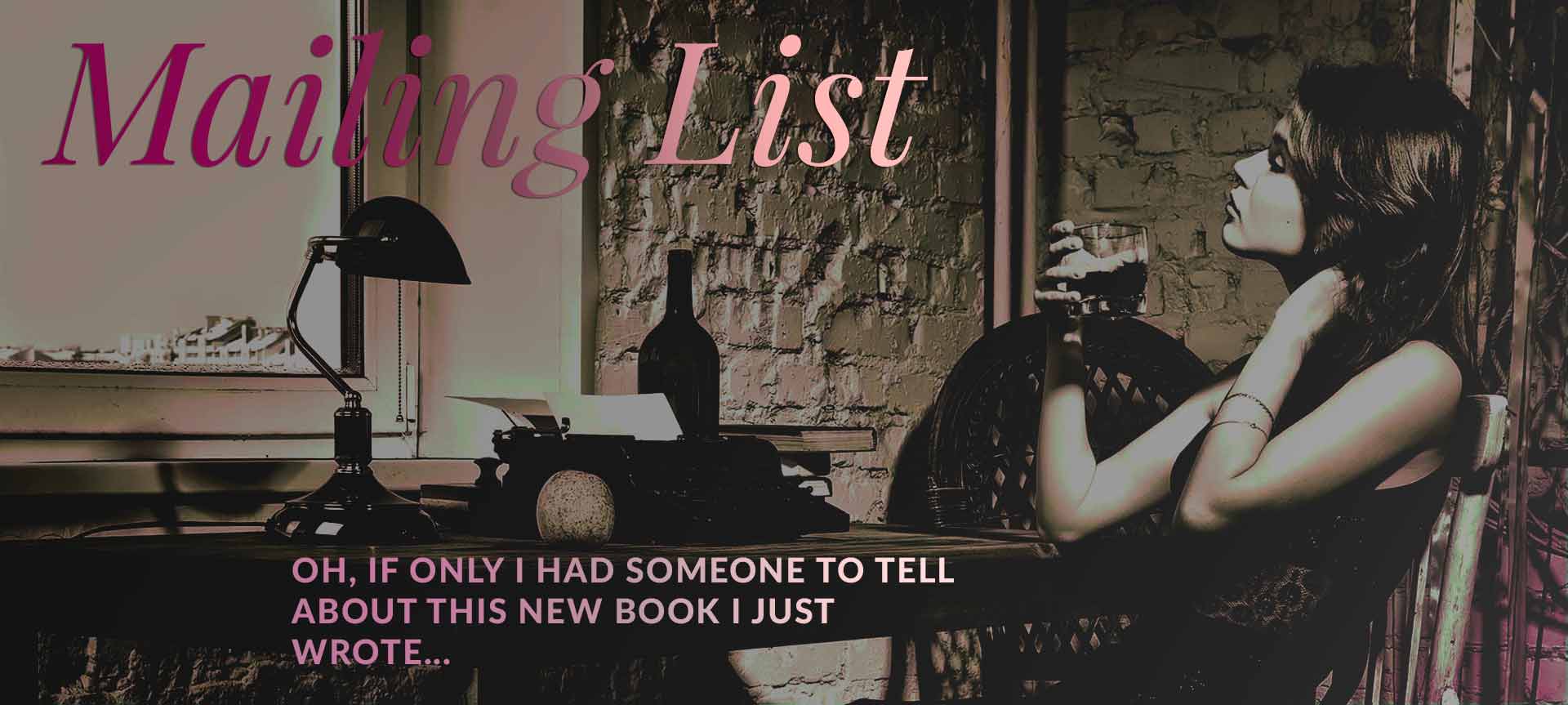 I have a confession.
I closed my mailing list because (a) I'm on hiatus with no new releases planned, and (b) I suck at mailing lists. But here's the bright side…I still want you to be able to access the free stories that went along with the mailing list. So I'm posting them on this page, just for you. Still want to get in touch? Feel free to use the contact form on my site to drop me a line and say hi.
Croatoa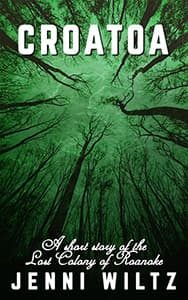 Something wants the English colonists to leave. Something ancient, something older than the New World itself.
PDF
The Hand of God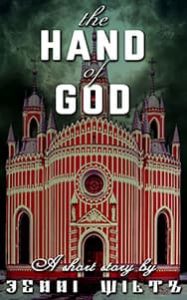 As Russia hurtles toward revolution, something strange happens in a Siberian monastery. Something that will change the destiny of a nation…
PDF