The Carmelite Prophecy
a priceless relic. a deadly plot. a bloodline revealed.
Book 2 in the Natalie Brandon Thriller Series
Meet the heroine readers call "believable and enchanting" in a series that's "wildly entertaining, very well written, highly inventive, and just plain fun."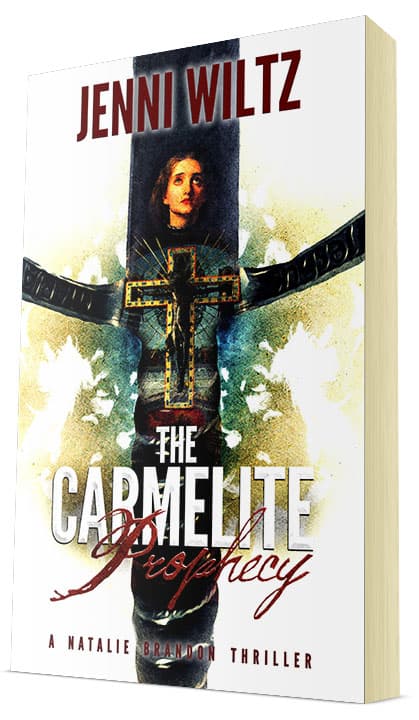 When Natalie joins her sister, Beth, in Paris, the past comes alive…and no one escapes unscathed. Diagnosed with schizophrenia, Natalie hears a recurring hallucination, the voice of an angel named Belial. When he guides her to the church of Saint-Joseph-des-Carmes, Natalie stumbles on two deadly secrets…a family connection to the massacre that took place there during the French Revolution, and a long-lost relic buried deep within its walls.
But Natalie isn't the only one who knows about the relic. An ultra-nationalist French professor steeped in medieval warfare and a former Legionnaire have joined forces to claim the relic and launch an uprising that will end in blood and fire on France's streets. Can Natalie and Beth stay alive long enough to save the relic and stop the next French revolution?
Blending suspense, romance, and history, The Carmelite Prophecy is an action-packed thriller that takes Natalie on a journey into the past that could change a country's future.
In eBook & Paperback
Or start reading here on my website!
I posted the first three chapters, no download required.
A secret hidden in Saint-Joseph-des-Carmes
Mother Marie-Aimée de Jésus held out the notice, delivered by special order of the Legislative Assembly. Printed on a sheet of flimsy tissue, the ink had bled in all directions. Even the letters weep for what will come, she thought.
Sister Léonie pulled the paper from her hand. Her gray eyes narrowed as she read it through. "They're evicting us? But why?"
They stood before the arched window in Marie-Aimée's cell. Its east-facing view had been designed to give a supplicant proof of God's glory during morning prayers. Today, though, the sun was just a clock, ticking away all the time they had left. "You know why," Marie-Aimée said.
"They're tired of waiting, aren't they?"
"You were always my best student."
The novitiate's hand fell to her side. "What will we do?"
Fight, she wanted to say. But with three hundred twelve souls in her care, she had more to think about than her principles. She sank into the chair beside her escritoire and buried her hands in the pleats of her heavy brown habit.
Author's Note
I've been in love with French history for as long as I can remember.
You think I'm kidding, but I'm not. When my parents took us to Disney World in 7th grade, I was thrilled…because it meant I'd get to visit the France section of Epcot. Who gives a crap about rides and rollercoasters when I could walk through a few blocks of a make-believe Paris?
My obsession hasn't dimmed over time.
So what inspired this book?
It was a single photo in an old issue of National Geographic. It's the July 1989 issue, celebrating the bicentennial of the French Revolution. I was only twelve at the time, but that photo is unforgettable. It's stayed with me for almost thirty years now – and it's a picture of the blood shrine. I'd post it here, but you know…copyright issues. Click or tap here to see it on the book's Pinterest board.
What's real…and what's not?
Most of the details about the massacre in Saint-Joseph-des-Carmes are real. If you look at the picture of the shrine in the Pinterest board linked above, you'll see a bloodstain. The blood in that shrine is said to have come from a sword or pike used in the massacre, rested against the wall, when one of the killers paused for a moment.
I won't say too much about the rest of the plot until you've read the book. 😉 But if you're at all interested in Joan of Arc, the church of St. Catherine in Fierbois, or the sword she is said to have found there, you'll like the historical elements of this book.

The Brandons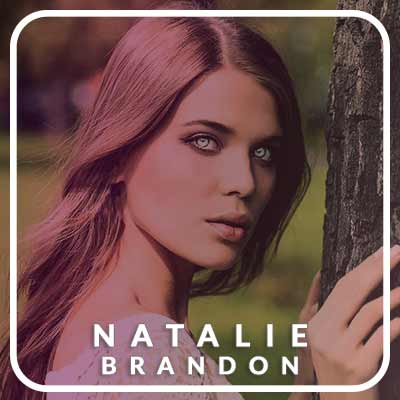 Natalie
Our heroine
Diagnosed with early-onset paranoid schizophrenia at age 9
Hears a persistent hallucination – the voice of an angel named Belial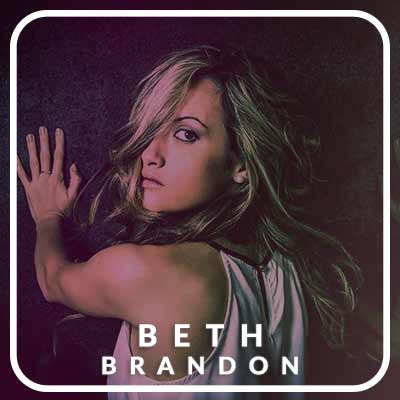 Beth
Natalie's older sister and caretaker
Yale, class of '95 – history major
Has an overflowing swear jar
In Paris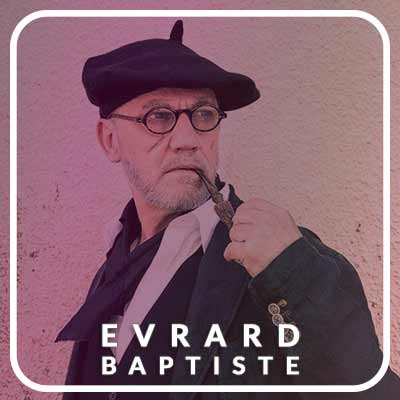 Evrard Baptiste
Professor of Medieval Studies
Teaches weekend courses for hobbyists on medieval leatherwork, swordmaking, and armor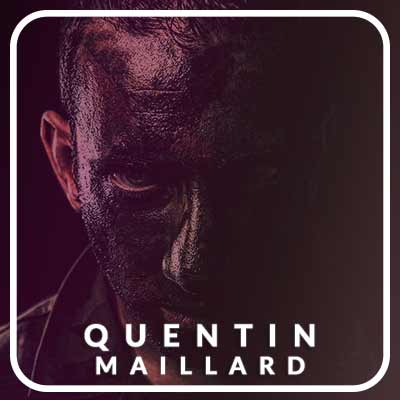 Quentin Maillard
Former member of the French Foreign Legion
Father served in Algeria
Baptiste's right-hand man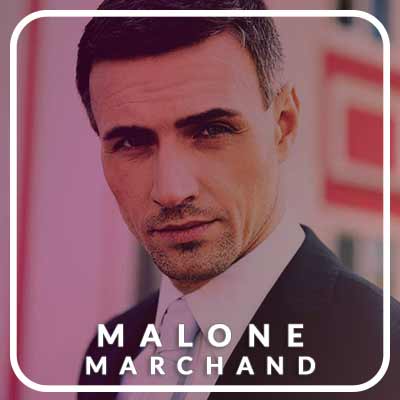 Malone Marchand
Professor at the Sorbonne
Specialty: international relations from the 4th – 10th centuries
Saint-Joseph-des-Carmes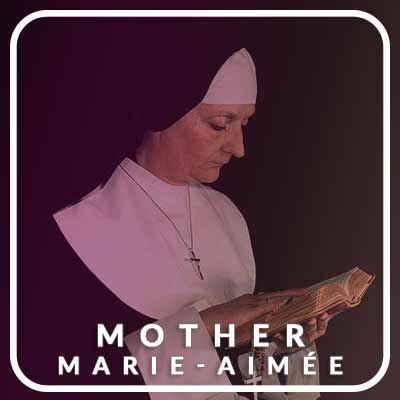 Marie-Aimée
Reverend Mère of the Carmelite nunnery
Has sheltered Léonie since the girl was 8
Has a family secret she can entrust to no one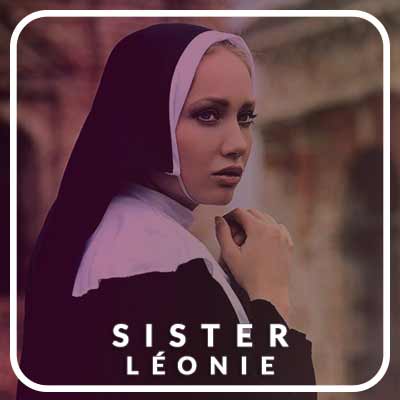 Léonie
Parents abandoned her at the nunnery at age nine
Hears a voice that speaks to her
Hasn't lived outside the nunnery in ten years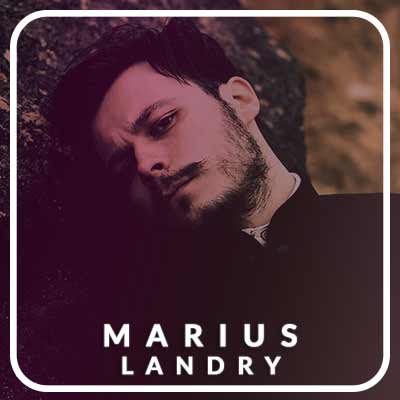 Marius
Member of the Christian Brothers
Imprisoned for not taking the revolutionary oath
Make the Story Come Alive!
Pinterest Board
Saint-Joseph-des-Carmes
Out & about in Paris
Medieval art
YouTube Playlist
31 songs
YouTube playlist
Featuring Enigma, Band of Horses,
Nelly Furtado, Dispatch, and more
References
Saint-Joseph-des-Carmes church
The French Foreign Legion
The Song of Roland
A secret that reveals Natalie's past and changes her future forever
"It's official," Beth Brandon said, flinging her leather tote into a chair. "We just survived a near-death experience." She collapsed onto the queen-sized bed, arms laid out in the shape of a cross.
"I liked it," Natalie said, moving toward the hotel room's third-story window. She pushed aside the filmy curtain liner and looked out over the angular rooftops of Paris. The cab driver had taken them from Orly to the Marais in record time, with complete disregard for speed limits, traffic signs, and according to her sister, human life. Their hotel, a rectangular building enclosing a cement courtyard, had wrought-iron balconies painted bright turquoise. The floor squeaked in four places walking from the door to the window.
Natalie touched the glass with her nose. Her eyes, too pale a blue to darken her reflection, glanced from spire to rooftop to dome. She wanted to go exploring, but knew she'd have to wait for Beth. She couldn't go out alone in a new city, alone, with only Belial for company.
"Are you hungry?" Beth asked.
Natalie shrugged.
"Is Belial behaving?"
"So far," she said, looking south toward the Seine. A whisper of movement behind her eyes unleashed a flood of goosebumps under her T-shirt. "But the alprazolam is wearing off. He's starting to breathe again."
Beth grabbed Natalie's canvas messenger bag and brought it to her. "Just in case," her sister said, unlatching the flap to reveal a dozen airport-sized liquor bottles.
Available Now in eBook & Paperback
A new ally. A new enemy. And a prophecy that changes everything.
Affiliate Disclaimer
I'm a participant in the Amazon Services LLC Associates Program, an affiliate advertising program designed to provide a means for sites to earn advertising fees by advertising and linking to Amazon.com. If you choose to buy this book on Amazon using my link, it won't cost you anything extra, but I'll get a few extra cents for the book research fund.