The Cherbourg Jewels
her dream. his destiny. only one can come true.
First Place Winner, 2011 Daphne du Maurier Award – Excellence in Category Romantic Suspense
A father's murder. A stolen legacy. Can passion overcome the secrets of the past?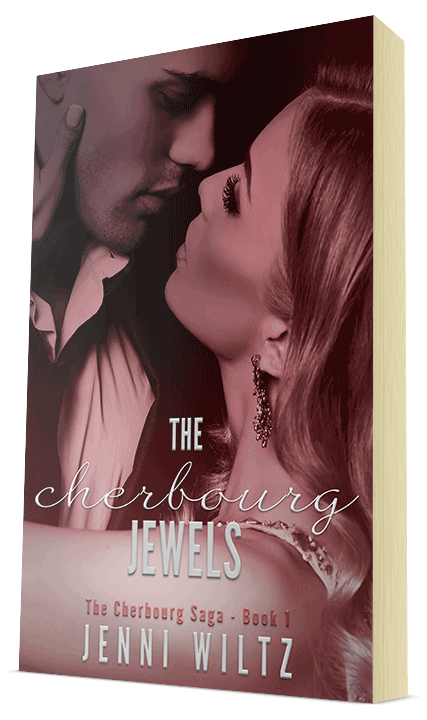 Ella Wilcox wants one thing only — to find the men who murdered her father and stole his gem collection. With just a handful of photos documenting his work as a jewelry restorer, Ella uses her skill as a gem historian to access the vaults of the rich and powerful. If only she could peek inside the most spectacular vault of all, the one belonging to the impossibly wealthy Cherbourg family.
Sébastien Cherbourg IV wants one thing only — to take his rightful place at the head of his family's empire. To earn their trust, he's arranged a magnificent exhibition of his family's legendary jewel collection. Unfortunately for him, Ella is the only woman who can sign off on the insurance paperwork.
When someone steals the gems right out from under them, Ella and Sébastien are thrown together in a desperate race to catch a thief. As danger ignites their uncontrollable passion, Ella and Sébastien discover nothing is what it seems. A family's deadly heritage is revealed. A trusted friend becomes a traitor. And a dangerous secret threatens to shatter any chance they have for happiness together.
In eBook & Paperback
Or start reading here on my website!
I posted the first three chapters, no download required.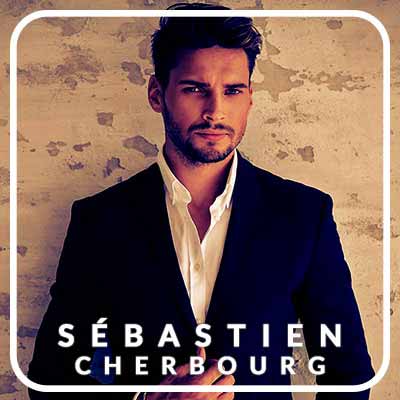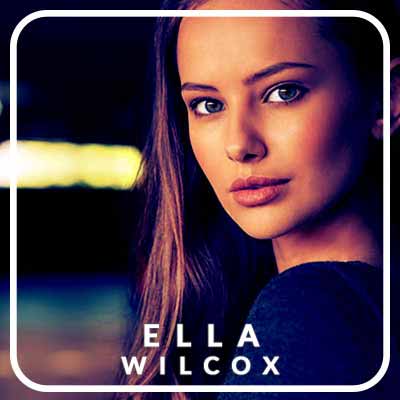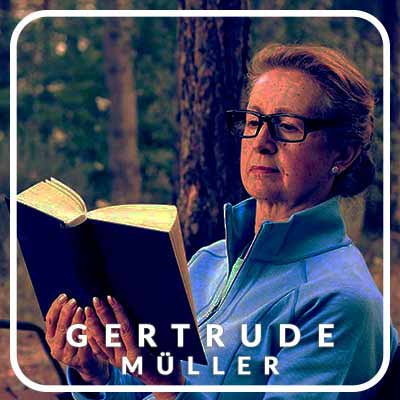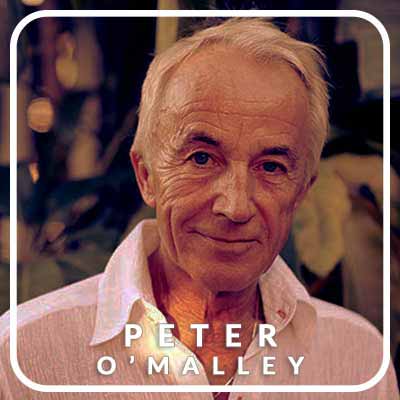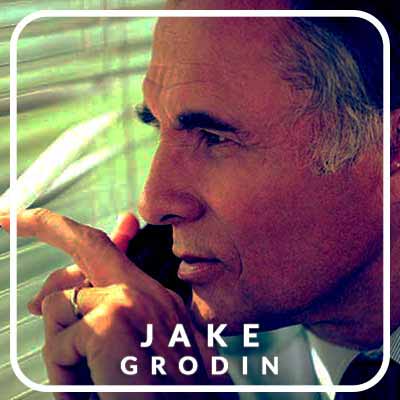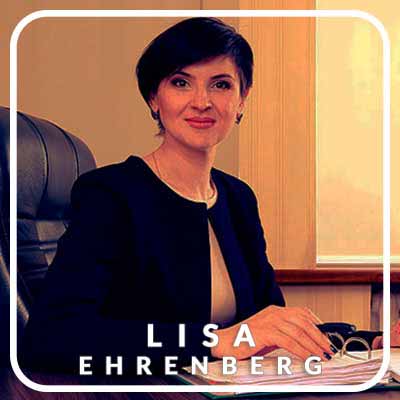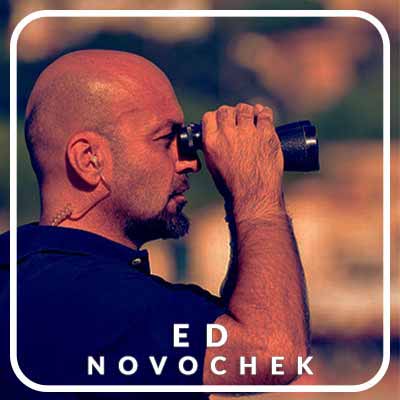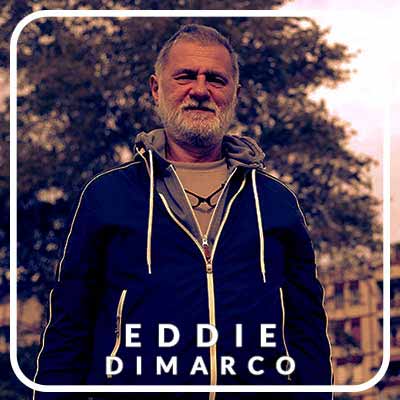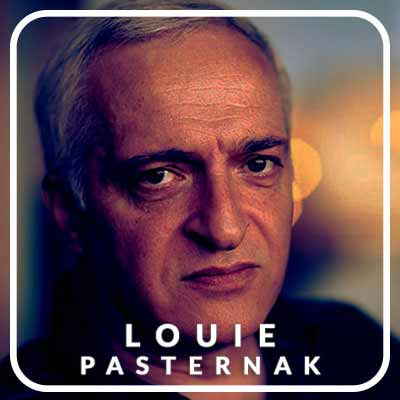 A murder to avenge
She glanced at her watch. She was thirty seconds from being late. Each floor indicator seemed to light up more slowly than the last, as if they were punishing her for what she was about to do. Not good, she thought, tapping her toe anxiously.
If she angered Sébastien with a late arrival, he might not choose her for the job. If she didn't get the job, she wouldn't get to view the fabulous Cherbourg jewel collection. If she didn't get to see the collection, she'd never know how many of the stones she'd recognize—stones stolen from her father's workshop on the night he was murdered. She had to get access to that vault. There was no other way.
Author's Note
In November of 2010, I was in my first semester of grad school.
My sister had just finished her first NaNoWriMo and had a completed romance novel to her name. She said she bet I could write one just as fast.
CHALLENGE ACCEPTED.
It helped that it was Christmas break and I was dying for a break from all that scholarly reading material. I needed a setting that was familiar, so I picked San Francisco. I love jewels and jewelry, so I made Ella a gem historian. And when I needed a super-identifiable stone for her to track down, I picked a star ruby. I have an uncut star ruby ring I bought at the Tibet store in Davis, so I figured I'd at least have a visual reference.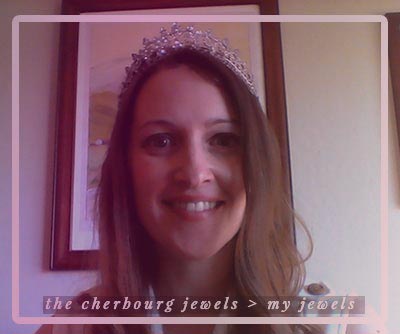 Three weeks later, the first draft was done. I took a week to edit it, and bam, there you have it. This is SO NOT how I normally do things. I edit things to death. I spend hours on a single paragraph. But being in grad school and having a huge volume of information pass through my head helped me to temporarily let go of my internal self-editor.
I'm still not sure why I even sent the manuscript into the Daphne competition.
I mean, what was I thinking?
A manuscript that had been written quickly and with so little editing? No way. Asking for trouble.
For reasons I still don't understand, I sent it in anyway. Then I found out that I won first place in the unpublished division for category romantic suspense!
I hope you enjoy meeting Ella and Sébastien. When you get to the line about Ella's red coat, read it with a smile because you know something the rest of the world doesn't – my sister wore a beautiful red coat home for Christmas that year and I had total coat envy.

An attraction they can't fight
Maybe she should have developed friends and interests that had nothing to do with gems and jewelry and murderers. But she hadn't. She'd been a lost, lonely little girl and now she was a lost, lonely grown-up girl. She didn't even know what she would do if she weren't searching for her father's missing stones. What was it that normal people did…go to the movies? Walk on the beach? Learn to knit?I'll do those things when the man who pulled the trigger is behind bars, she thought.
"Did I bring up a touchy subject?" he asked.
"No," she answered quickly. "I was just trying to think of a polite way to tell you it's none of your damn business."
From the corner of her eyes, she saw him smirk. "Ms. Wilcox," he said, "one of these days you'll learn that is the polite way."
She turned her head quickly to hide her smile.
Buy It Now
Will revenge or destiny triumph?
Let the best man – or woman – win.