The Sinner's Bible
a curse takes hold when faith and love falter
Book 3 in the Natalie Brandon thriller series
Meet the heroine readers call "brilliant," "strong," and "insightful" in a series that's "compelling, fast paced, and action packed."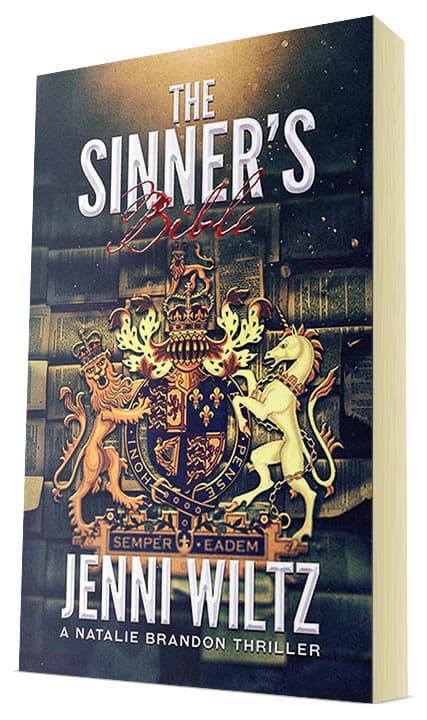 Natalie Brandon doesn't believe in curses – except the one afflicting her. Diagnosed with schizophrenia, she's tormented by a recurring hallucination – the voice of an angel named Belial. When her boss acquires a copy of the rare 1631 Sinners' Bible, Belial tells her that the book is linked to the tragic Stuart dynasty – and the curse that brought it down.
Natalie doesn't believe it until the public unveiling of the book goes horribly awry. A pair of thieves take Natalie, her sister, and her boss hostage. When Belial orders her to keep the thieves from stealing the Sinners' Bible, Natalie knows it's because he wants to unleash the curse once more. Will she stop the thieves or will she stop Belial? No matter which choice she makes, someone will die.
Blending history and suspense, The Sinner's Bible is an action-packed thriller that pits Natalie against a pair of renegade siblings and a long-forgotten curse.
In eBook & Paperback
Or start reading here on my website!
I posted the first three chapters, no download required.
Click to watch the trailer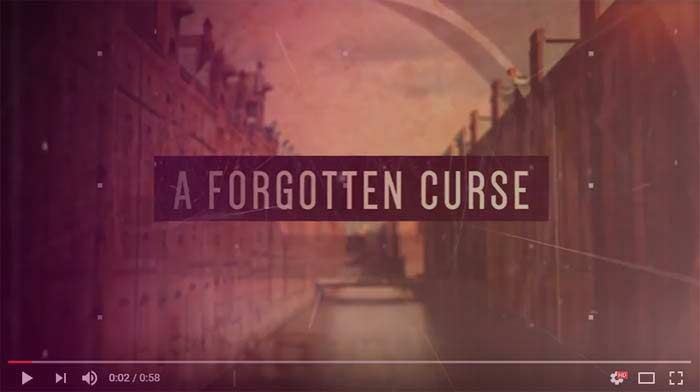 A country in political and religious turmoil
The presence chamber's doors flew open and the men-at-arms stamped their halberds as King Charles I passed into the antechamber. The queen followed him, swathed in pearls and a fox-fur wrap. William bowed low as the king and queen swept toward him. "Your Majesties," he said.
"William," Charles replied warmly. "What brings you here on such a cold day? I'd have thought the warmth of your hearth would suit you better than this drafty old place."
The king spoke French, as he always did in the queen's presence, requiring him to reply in kind. "My duty suits me in any weather, Your Majesty."
"And what is your duty today?"
His hands shook as he held out the book. "The devil is at work in England, sire."
Author's Note
You can blame Jean Plaidy for my interest in the Stuarts.
I read Myself My Enemy in middle school and fell in love with Henrietta Maria, Charles I's wife. Her story was so powerful – the daughter of a beloved French king (who was assassinated) and married to a less beloved English king (who was executed).
Her later years were spent in exile at the court of France, where she desperately wanted her daughter, Minette, to marry Louis XIV. Louis and Minette definitely had a flirtation, but his mom had bigger plans. The daughter of a deposed king was yesterday's news.
Instead, Minette got the younger brother, Philippe.
If you've seen the TV show Versailles, you know how that turned out. (I highly recommend season one – the other two are still eye candy, but they aren't as compelling.)
Later, when I read about the Sinners' Bible, I realized I had a chance to tie together the seemingly cursed Stuart dynasty, this famous typo, and the ongoing turmoil in the French and English royal families in the 17th and early 18th centuries.
Of course, this isn't historical fiction (not entirely!).
I had to give Natalie a new enemy to fight. But instead of the truly evil villains of past books (Starinov and Lazovsky, I'm lookin' at you), I wanted her to face off against someone who wasn't trying to rule the world and kill anyone in his way. I hope you enjoy meeting Jacob and Ezra, two brothers who live in Crows Landing, not far from where both sets of my grandparents had farms in the Central Valley.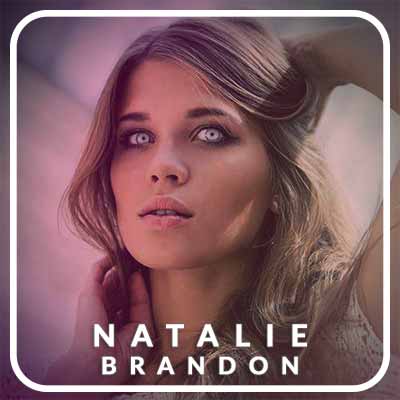 Natalie
Our heroine
Diagnosed with early-onset paranoid schizophrenia at age 9
Hears a persistent hallucination – the voice of an angel named Belial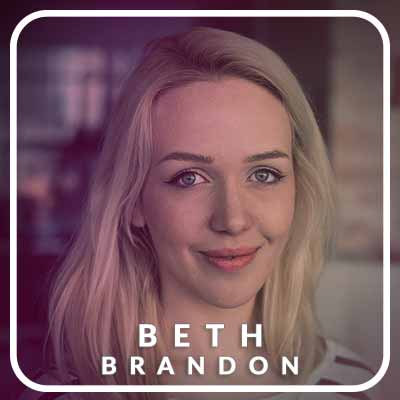 Beth
Natalie's older sister and legal guardian
Yale, class of '95 – history major
Tenured professor at Rosemont University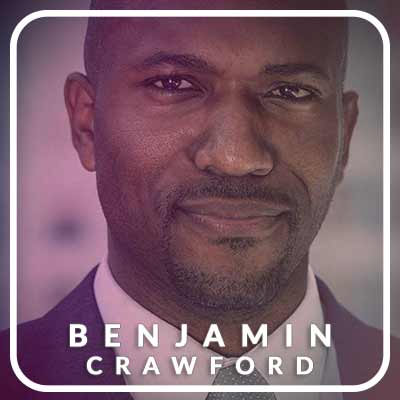 Crawford
Chancellor of Rosemont University
Natalie & Beth's boss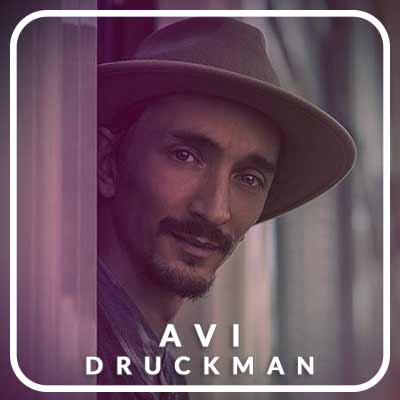 Avi
Associate Librarian, Rare Book & Manuscript Collection
Hates social media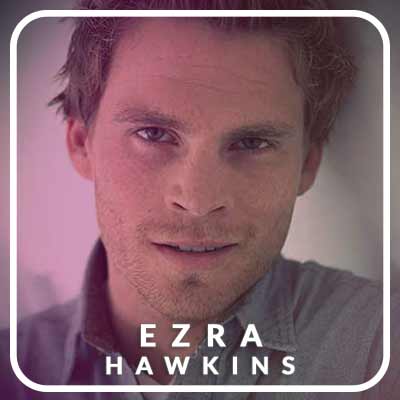 Ezra
Farmer beset by the CA drought
Jacob's younger brother
Jacob
Ezra's older brother
Diagnosed with stage 4 glioblastoma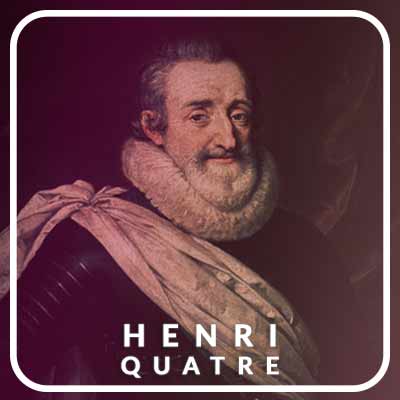 Henri IV
1553-1610 (assassinated)
King of France
Henrietta Maria's father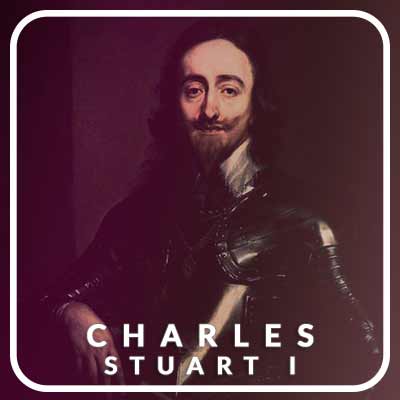 Charles I
1600-1649 (executed)
King of England
Henrietta Maria's husband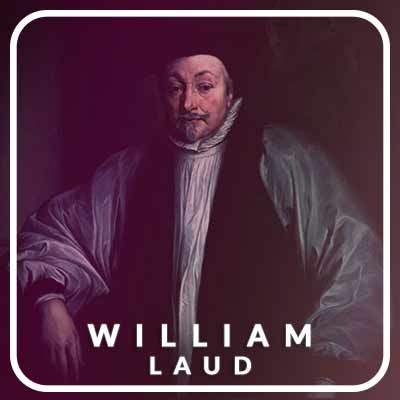 Laud
1573-1645 (executed)
Archbishop of London, later of Canterbury
Brought the error in the Sinners' Bible to Charles I's attention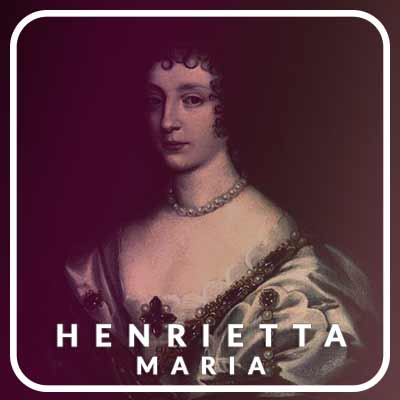 Henrietta Maria
1609-1669
Queen of England
Mother of Henriette, Charles II, and James II
Henriette
1644-1670
Daughter of Charles I & Henrietta Maria
Married Philippe, duc d'Orleans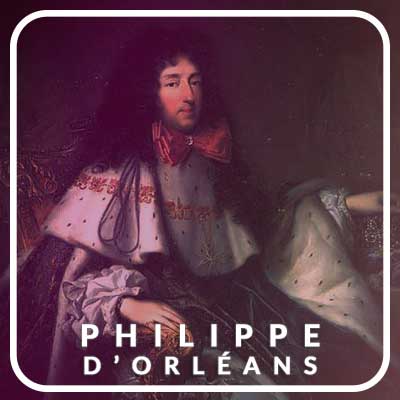 Philippe
1640-1701
Husband of Henriette
Louis XIV's brother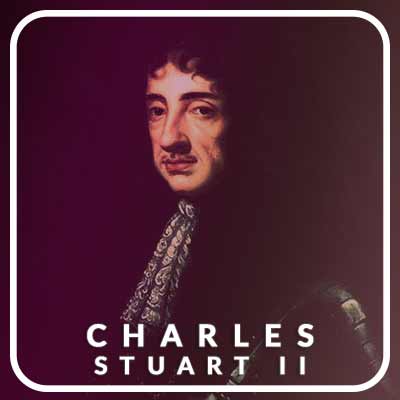 Charles II
1630-1685
King of England
Brother of Henriette and James II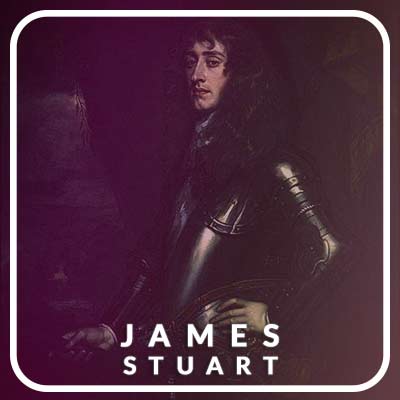 James II
1633-1701
King of England
Brother of Charles II and Henriette
Father of Mary and Anne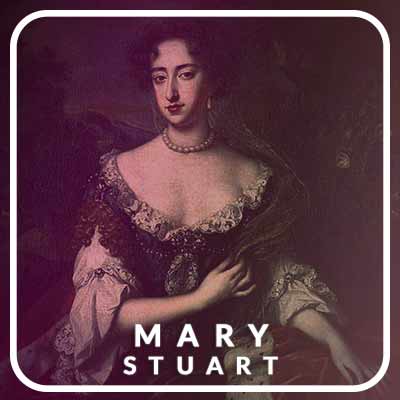 Mary II
1662-1694
Married William of Orange
Took crown from James II w/William in the Glorious Revolution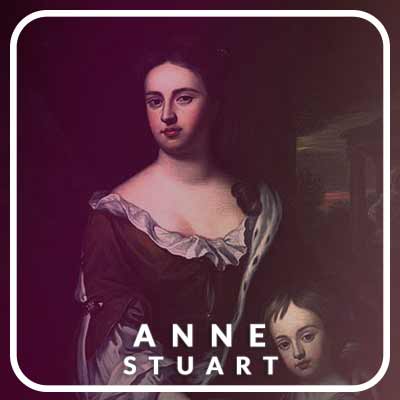 Anne
1665-1714
Queen of England
Last reigning Stuart
A standoff between a desperate brother and a determined sister
Natalie looked at the man with the gun and a jolt of fear shot through her veins. The door was closed, and he had a silencer. He could shoot them all, if he wanted. Belial, she mouthed. Wake up.
The gunman aimed the pistol at Avi. "What else is behind that door?"
Avi held up his hands. "It's a s—storage room. Shelves and manuscripts."
"Get in."
Avi nodded and stepped backward.
"Wait," the gunman said. "Your phone. Put it on the lectern."
Natalie tilted her head. Whoever this guy was, he wasn't someone she'd have pegged to use the word lectern. Her eyes flickered toward Beth, but her sister was facing forward, stock-still.
The gunman moved to the front of the room. "You," he said, aiming at an Asian girl who was holding up her hands and hyperventilating with fear. "Into the storage room." He proceeded through the first two rows of folding chairs, directing everyone to drop their phones on the lectern and proceed into the storage room.
Belial, she thought. He's coming to Beth. What do I do?
Buy It Now in Digital or Paperback