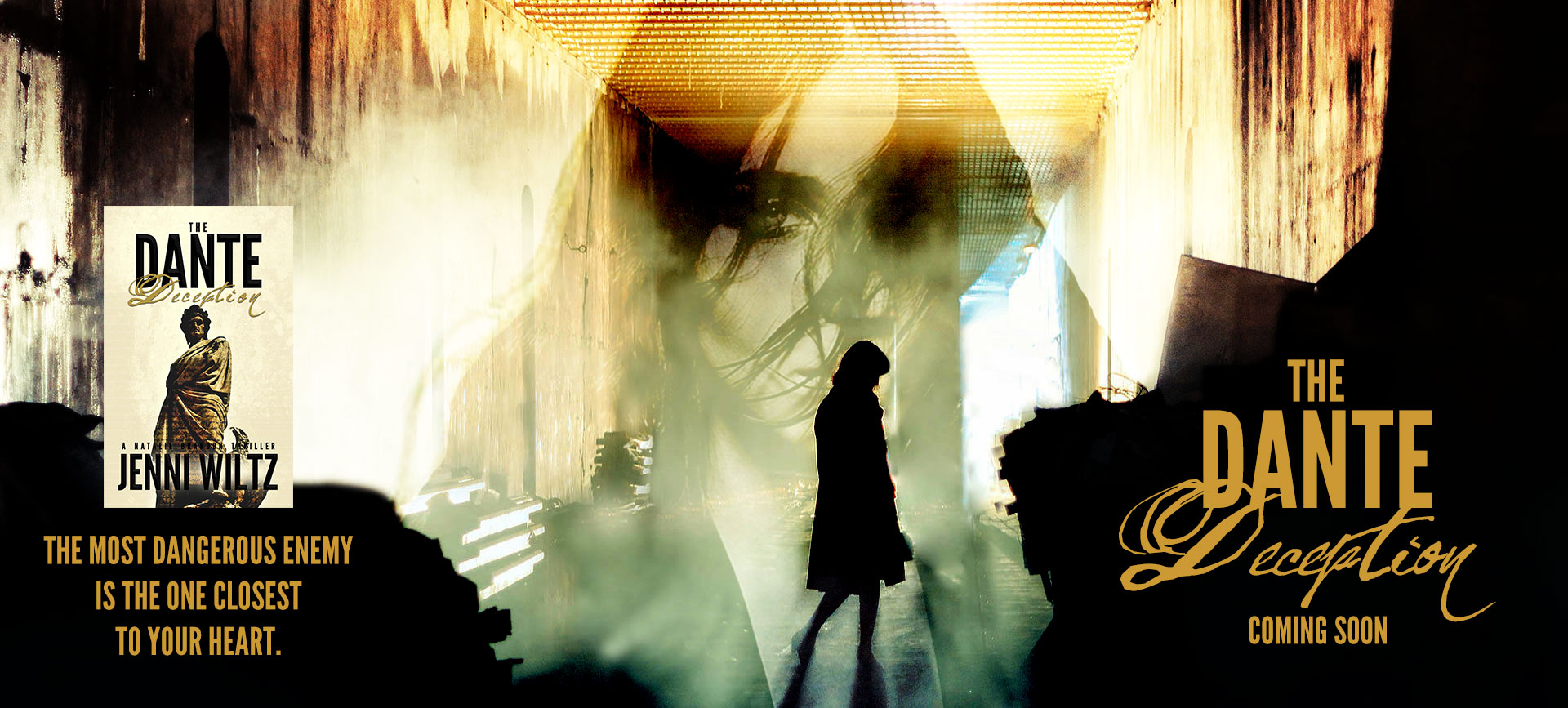 I write thrillers, romantic suspense, historical paranormal, literary fiction, and short stories. Deal with it.
Meet the Author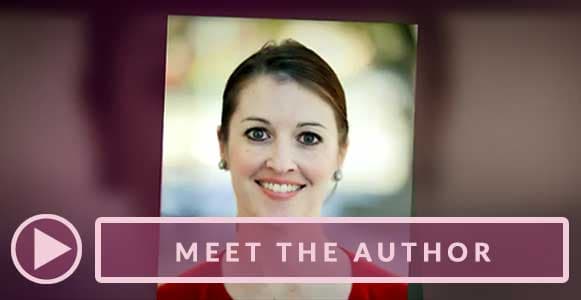 Here's the only thing you guys need to know about me: I write what I want. My favorite stories are the ones that break all the rules. I love thrillers that combine history, suspense, travel, romance, action, one-liners, and a hint of the supernatural. But I also love historical fiction. And literary fiction. So guess what? I decided to write all of them. This is a terrible decision. It's not what a New York publisher or agent would tell me to do. It's not what my grad school professors would have told me to do. But you know what? I'm not very good at doing things other people want me to do.
My characters are quirky and a bit out of place, since that's how I feel most of the time. Writing is what I think about the moment I wake up, and it's the last thing on my mind at night. This means I burn a lot of dinners and forget countless loads of laundry, but when I get wrapped up in telling a story, nothing else matters. If my books keep you turning pages, it's all worth it.
My Books
Click any cover to learn more – you can read the first three chapters of each book for free here on my site!
Get Free Stories & Drink Recipes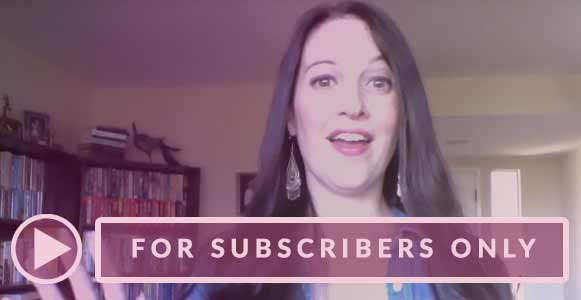 Sign up for my mailing list and get access to the SUPER SECRET PAGE FOR REALLY COOL PEOPLE. This hella secure password-protected page has free download links for every short story I publish, drink recipes, and…drum roll, please…the first short story I ever wrote, at age 11. If you're willing to trust me with your email address, I'm willing to trust you with that story. I may also post a scary picture from middle school when I had a perm, glasses, and braces. But you'll never know I actually did it unless you sign up. It's Schroedinger's perm.
There's also a special thank-you video where I'm apparently excited enough to start talking with my hands. Look out, folks. All I remember is that a big glass of wine was involved.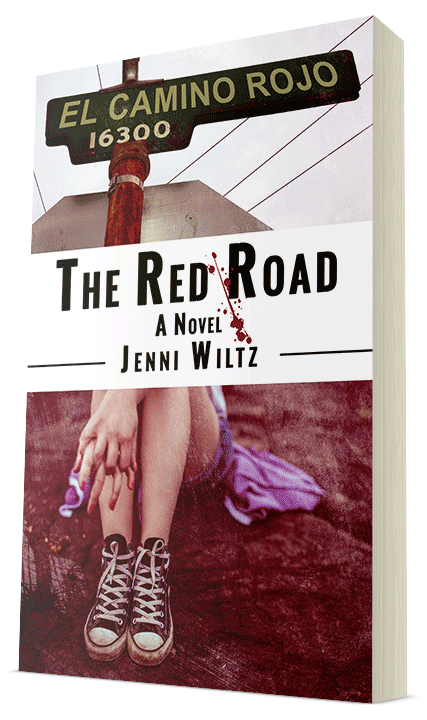 Love. Family. Revenge. 
– Sacramento/San Francisco Book Review
"…one of the most compelling, timely books I have encountered." – Bibliophile's Retreat

Emma West knows more about chemistry than crime. She can't wait to go to college and escape her hometown of Malo Verde. But when a gang targets her gentle father, things get personal. Emma wants revenge, but her friends and parents want her to focus on school. Will she focus on her future…or give in to a dark and dangerous desire?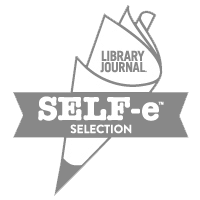 Coming Next: The Dante Deception

You met Natalie, Beth, and Constantine in The Romanov Legacy. In chapter 10, Natalie told Constantine about a German forger she and Beth helped unmask. This is the story of what really happened. It's the beginning of the firestorm that will bring all of them together, to fight and live and love and die, in The Romanov Legacy and beyond.
Along with Natalie and Beth, you'll see familiar names like Viktor, Vadim, and Liliya. You'll mee