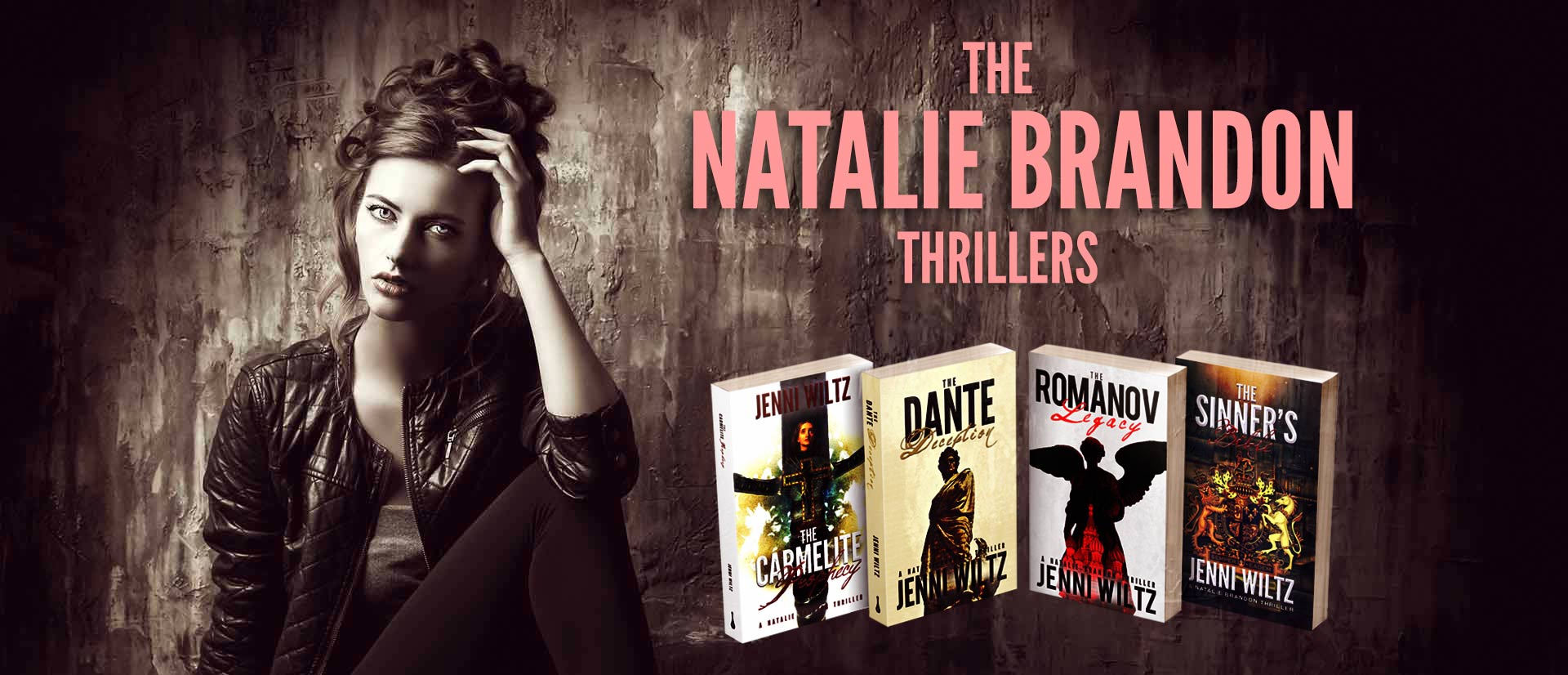 Natalie Brandon is good at finding two things: treasure and trouble.
Meet the Author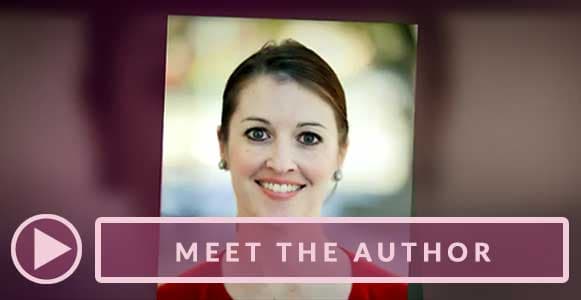 If you like page-turning thrillers and steamy romantic suspense, you're in the right place! I write the Natalie Brandon thrillers and the Cherbourg romantic suspense series. I also write historical paranormal, literary fiction, and short stories. Why the hell would any sane person do this? Because I'm me. I don't like breaking rules in real life, but give me a blank piece of paper, and I'll break 'em all.
My characters are quirky and a bit out of place, since that's how I feel most of the time. Writing is what I think about the moment I wake up, and it's the last thing on my mind at night. This means I burn a lot of dinners and forget countless loads of laundry, but when I get wrapped up in telling a story, nothing else matters. If my books keep you turning pages, it's all worth it.
Connect with Me
Get Free Stories & Drink Recipes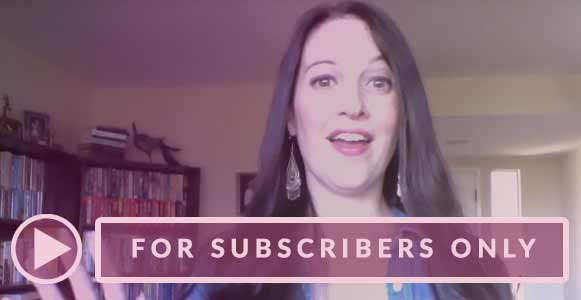 Sign up for my mailing list and get access to the SUPER SECRET PAGE FOR REALLY COOL PEOPLE. This hella secure password-protected page has free download links for my short stories, drink recipes, and…drum roll, please…the first short story I ever wrote, at age 11. If you're willing to trust me with your email address, I'm willing to trust you with that story. I may also post a scary picture from middle school when I had a perm, glasses, and braces. But you'll never know I actually did it unless you sign up. It's Schroedinger's perm.
There's also a special thank-you video where I'm apparently excited enough to start talking with my hands. Look out, folks. All I remember is that a big glass of wine was involved.
My Books
Click any cover to see more – character photos, buy links, book extras, and more.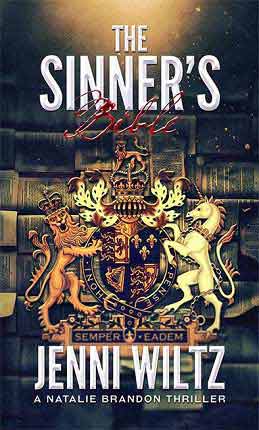 The Sinner's Bible
Read for free!
Natalie Brandon doesn't believe in curses – except the one afflicting her. She's tormented by a recurring hallucination – the voice of an angel named Belial. When her boss acquires a copy of the rare 1631 Sinners' Bible, Belial tells her that the book is linked to the tragic Stuart dynasty – and the curse that brought it down.
Natalie doesn't believe it until the public unveiling of the book goes horribly awry. A pair of thieves take Natalie, her sister, and her boss hostage. When Belial orders her to keep the thieves from stealing the Sinners' Bible, Natalie knows it's because he wants to unleash the curse once more. Will she stop the thieves or will she stop Belial? No matter which choice she makes, someone will die.
Amazon reviewers say:
"I was mesmerized with the excellent writing and the story. Great research, amazing story, well-developed characters all under the umbrella of the sibling devotion theme that prevails and makes this book stand out."
"A very good and enjoyable read with an awesome twist I did not see coming."
"Jenni has again brought us a great work. The effort she has put into the historical research is evident as the story jumps back and forth between the characters in modern times and the Stuarts and their curse in the 17th century."
The Natalie Brandon Thrillers
The Cherbourg Saga: Romantic Suspense
The Cherbourg Jewels – Winner of a Daphne du Marier Award!
Ella Wilcox knows the Cherbourg family had something to do with her father's murder – and she'll find out the truth, even if she has to face the powerful, handsome leader of the clan, Sébastien Cherbourg IV.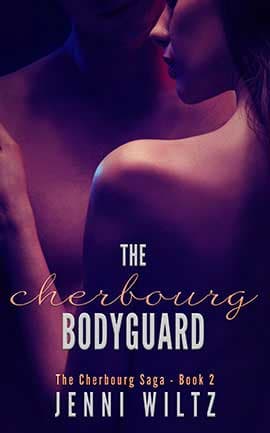 The Cherbourg Bodyguard
When Honoreé Cherbourg saved a young boy's life in Paris, she never dreamed it would make her a con man's target…or the missing piece that completes French policeman Adrien Gerard's broken family.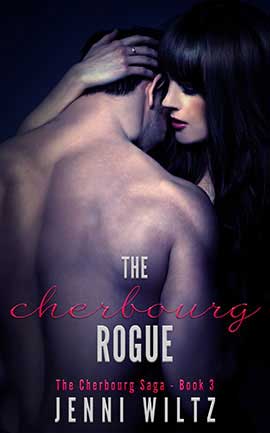 The Cherbourg Rogue – Coming Soon
Lucas Cherbourg always knew his violent past would catch up with him. He just never expected his victim's beautiful sister, Everly, to be the first to find him in his Cajun hideaway.
Book Trailer: The Dante Deception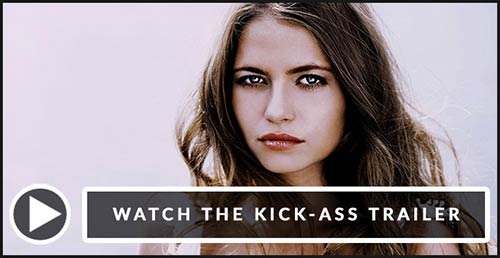 You met Natalie, Beth, and Constantine in The Romanov Legacy. In chapter 10, Natalie told Constantine about a German forger she and Beth helped unmask. This is the story of what really happened. It's the beginning of the firestorm that will bring all of them together, to fight and live and love and die, in The Romanov Legacy and beyond.
From the criminal underworld of the vory v zakone to the biggest unsolved art heist in Canada, journey with the heroes and villains of Natalie's world as they shape each other's destinies for generations to come.
This trailer is tight, you guys. I hope you like it! Click the picture to watch it.
Tiara Tuesday
For a while, I did a series where every Tuesday, I wrote about a new tiara. Who created it, who ordered it, who wore it, what happened to it, and how I'd wear it. Sometimes it's funny, sometimes it's tragic, sometimes it's downright bizarre…like that time Princess Stephanie of Belgium patented a chafing dish and it appeared in the NYT above a story about a drunk sailor who thought he saw an island full of pink monkeys. I kid you not. If you like history, jewelry, or royalty, check it out. Someday, I'll get around to writing more of these.
My Other Project: The Girl in the Tiara
I recently started a second website dedicated to amazing royal women and their tiaras. It grew out of the Tiara Tuesday posts on this site, which I love dearly and which still get more comments than anything else I've written. I can take a hint. If you love royalty, royal history, or tiaras, check it out! I made a nifty site trailer just for you:
Okay, You Made It This Far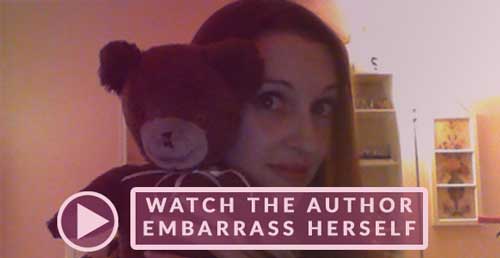 As a reward for scrolling this far, I now present you with an embarrassing video I made. I suck at making videos, but this one turned out okay for the first one I ever made that has me in it.
Well, unless you count that time in high school when some friends and I filmed two scenes from Macbeth for an English class project. You should have seen it. We had dry ice and a cauldron and costumes and fake ghosts and blood and everything. I was one of the witches. My mom was Hecate, because there are too damn many characters in the scene with the witches and we needed our family members to fill in. I hope she still has the VHS tape somewhere. Dang, I got old.
Powered by dreams, angst, and Black Velvet, but not necessarily in that order.