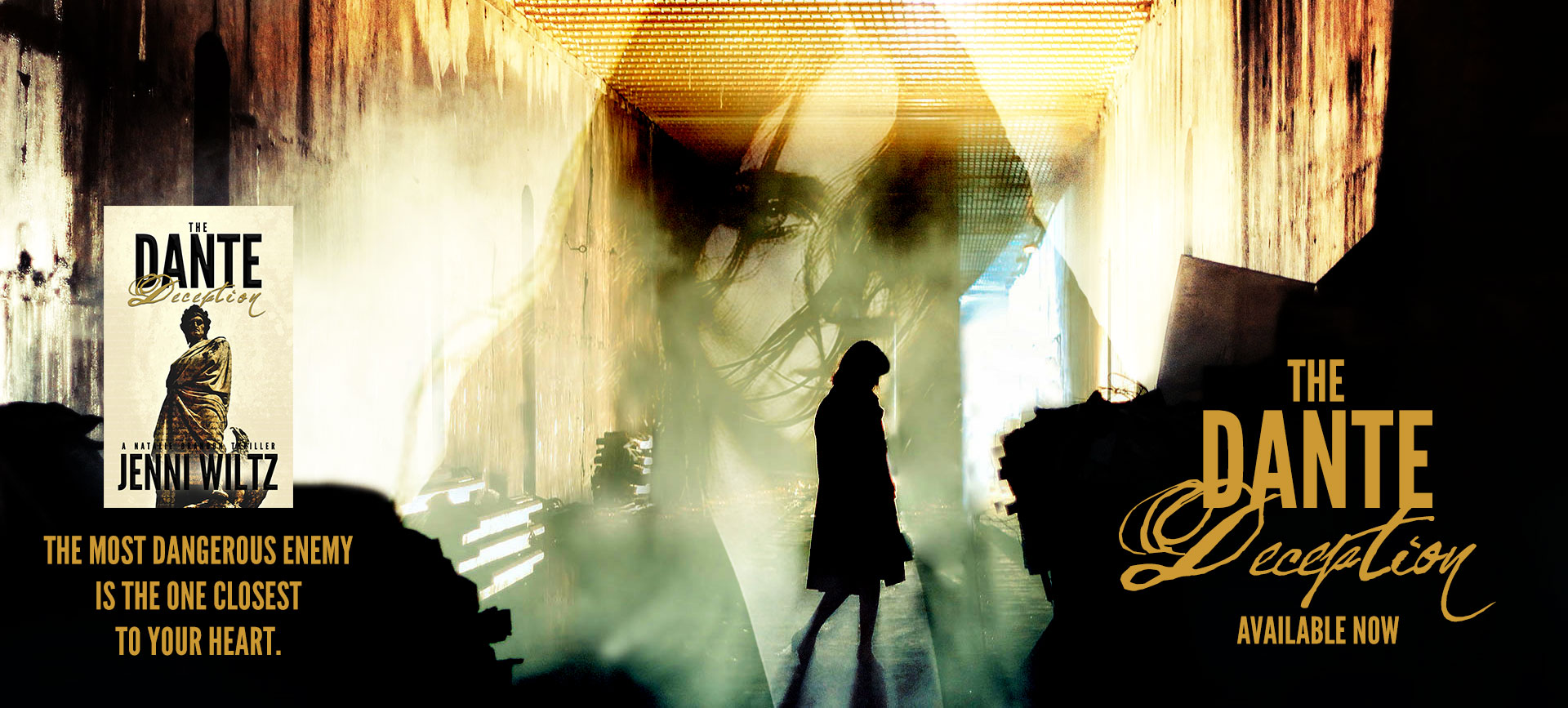 I write thrillers, romantic suspense, historical paranormal, literary fiction, and short stories. Deal with it.
Meet the Author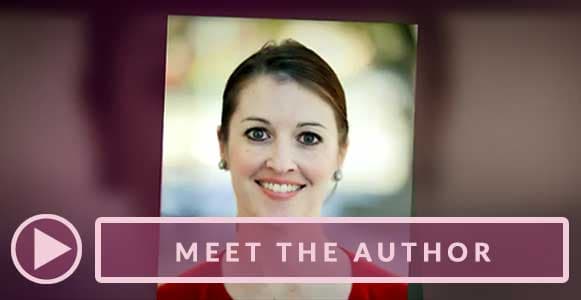 Here's the only thing you guys need to know about me: I write what I want. My favorite stories are the ones that break all the rules. I love thrillers that combine history, suspense, travel, romance, action, one-liners, and a hint of the supernatural. But I also love historical fiction. And literary fiction. So guess what? I decided to write all of them. This is a terrible decision. It's not what a New York publisher or agent would tell me to do. It's not what my grad school professors would have told me to do. But you know what? I'm not very good at doing things other people want me to do.
My characters are quirky and a bit out of place, since that's how I feel most of the time. Writing is what I think about the moment I wake up, and it's the last thing on my mind at night. This means I burn a lot of dinners and forget countless loads of laundry, but when I get wrapped up in telling a story, nothing else matters. If my books keep you turning pages, it's all worth it.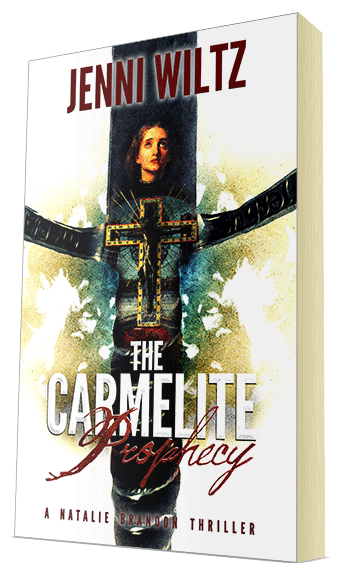 New Release: The Carmelite Prophecy
A priceless relic. A daring theft. A bloodline revealed.
When Natalie Brandon joins her sister Beth in Paris, the past comes alive…and no one escapes unscathed. Diagnosed with schizophrenia, Natalie hears a recurring hallucination, the voice of an angel named Belial. When he guides her to the church of Saint-Joseph-des-Carmes, Natalie stumbles on two deadly secrets…a family connection to the massacre that took place there during the French Revolution, and a long-lost relic buried deep within its walls.
But Natalie isn't the only one who knows about the relic. An ultra-nationalist French professor steeped in medieval warfare and a former Legionnaire have joined forces to claim the relic and launch an uprising that will end in blood and fire on France's streets. Can Natalie and Beth stay alive long enough to save the relic and stop the next French revolution?
Blending suspense, romance, and history, The Carmelite Prophecy is an action-packed thriller that takes Natalie on a journey into the past that could change a country's future.
My Books
Click any cover to see more – character photos, buy links, book extras, and more.
Get Free Stories & Drink Recipes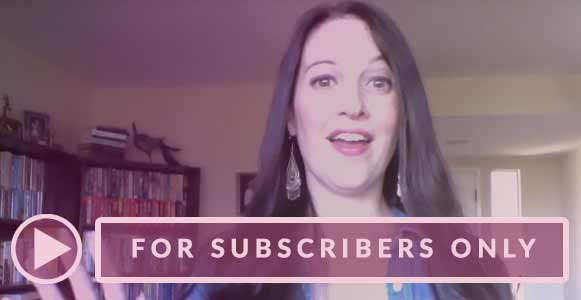 Sign up for my mailing list and get access to the SUPER SECRET PAGE FOR REALLY COOL PEOPLE. This hella secure password-protected page has free download links for every short story I publish, drink recipes, and…drum roll, please…the first short story I ever wrote, at age 11. If you're willing to trust me with your email address, I'm willing to trust you with that story. I may also post a scary picture from middle school when I had a perm, glasses, and braces. But you'll never know I actually did it unless you sign up. It's Schroedinger's perm.
There's also a special thank-you video where I'm apparently excited enough to start talking with my hands. Look out, folks. All I remember is that a big glass of wine was involved.
New Release: The Dante Deception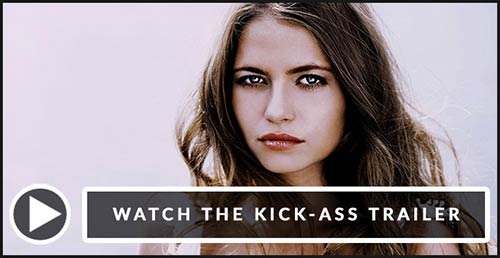 You met Natalie, Beth, and Constantine in The Romanov Legacy. In chapter 10, Natalie told Constantine about a German forger she and Beth helped unmask. This is the story of what really happened. It's the beginning of the firestorm that will bring all of them together, to fight and live and love and die, in The Romanov Legacy and beyond.
From the criminal underworld of the vory v zakone to the biggest unsolved art heist in Canada, journey with the heroes and villains of Natalie's world as they shape each other's destinies for generations to come.
This trailer is tight, you guys. I hope you like it!
Tiara Tuesday
For a while, I did a series where every Tuesday, I wrote about a new tiara. Who created it, who ordered it, who wore it, what happened to it, and how I'd wear it. Sometimes it's funny, sometimes it's tragic, sometimes it's downright bizarre…like that time Princess Stephanie of Belgium patented a chafing dish and it appeared in the NYT above a story about a drunk sailor who thought he saw an island full of pink monkeys. I kid you not. If you like history, jewelry, or royalty, check it out. Someday, I'll get around to writing more of these.
Love. Family. Revenge. 
– Sacramento/San Francisco Book Review
"…one of the most compelling, timely books I have encountered." – Bibliophile's Retreat

Emma West knows more about chemistry than crime. She can't wait to go to college and escape her hometown of Malo Verde. But when a gang targets her gentle father, things get personal. Emma wants revenge, but her friends and parents want her to focus on school. Will she focus on her future…or give in to a dark and dangerous desire?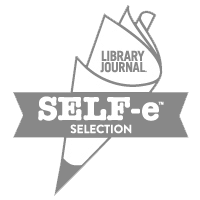 What Readers Say
Who cares if I think I wrote a good book? You shouldn't. After all, I've made some questionable decisions in my life. The one that springs to mind is this shirt I bought freshman year of college. It had long denim sleeves, a denim collar, and a bunch of flannel squares in complementary plaids arranged on the front. I mean, what was I thinking? Multiple variations of plaid in one shirt? Anyhoo, what matters is when you think I wrote a good book. So here's what readers have said:
Okay, You Made It This Far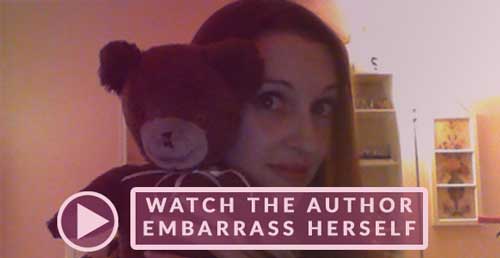 As a reward for scrolling this far, I now present you with an embarrassing video I made. I suck at making videos, but this one turned out okay for the first one I ever made that has me in it.
Well, unless you count that time in high school when some friends and I filmed two scenes from Macbeth for an English class project. You should have seen it. We had dry ice and a cauldron and costumes and fake ghosts and blood and everything. I was one of the witches. My mom was Hecate, because there are too damn many characters in the scene with the witches and we needed our family members to fill in. I hope she still has the VHS tape somewhere. Dang, I got old.
Powered by dreams, angst, and Black Velvet, but not necessarily in that order.