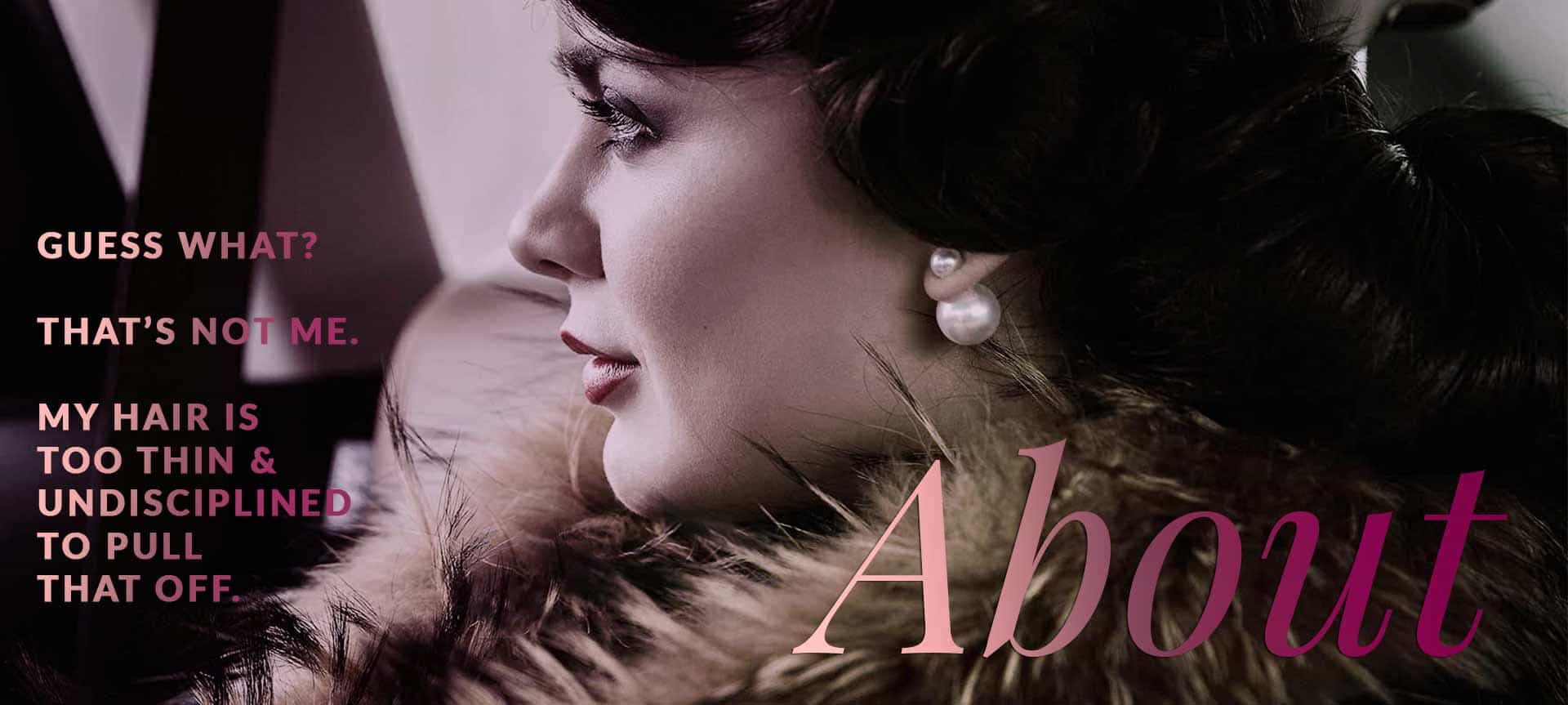 I like royalty, tiaras, missing treasure, sleep, avocados, dogs, movie soundtrack music, chandeliers, whiskey, figure skating, bacon, and the color pink. I do not like ham, rum, sports, fruit, working out, politics, superhero flicks, kids, sci-fi, and most things normal people like and do on a regular basis. Sorry.
About Me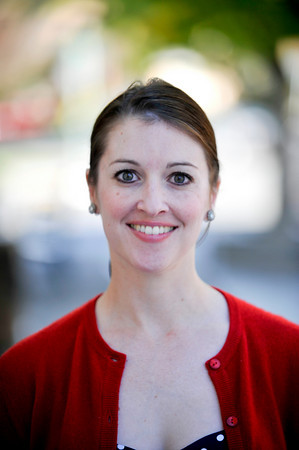 I'm Jenni, and I write fiction, creative non-fiction, and the occasional piece of literary criticism. I was born in Salinas, California (also the birthplace of John Steinbeck). Maybe there's something in the water there?
My novels include The Red Road, The Romanov Legacy, A Vampire in Versailles, I Never Arkansas It Coming, and The Cherbourg Jewels, which won a 2011 Daphne du Maurier Award (still psyched about this one).
When I'm not writing, I'm usually reading, jogging, doing genealogical research, or sewing. I'm a bad cook and a worse baker. I always burn things, even brownies. Someday I want to have a garden even though I've killed every plant I've ever had. This includes ferns and other plants specifically labeled "hard to kill" by your local florist.
I earned bachelor's degrees in English and History from the University of California at Davis, and an MA in English/Creative Writing from California State University, Sacramento, where I won three Bazzanella Literary Awards in fiction and critical analysis.
I've worked as a senior editor, advertising copywriter, and USAID grant program coordinator. And they said it would be impossible to find work as an English major. As an editor, I helped write and revise web copy for clients on any number of topics. You haven't lived until you've been on deadline to write 10 expert-level pages on oscilloscopes or diamond saw blades in, oh, an hour. There's also nothing like the stress of proofreading a catalog that will go out to a 10-million-name mailing list. No pressure.
My short stories have appeared in Gargoyle, the Portland Review, The Copperfield Review, the Sacramento News & Review, Strange Summer Mysteries, Tales from the Dark Forest, The Darkness Within, and other publications.
Want to find out what I'm up to? Sign up for my mailing list to get notified about new releases, general happenings, exclusive content, and drink recipes. Sound good? Click here to sign up.
Publications & Awards
2016
2015
2014
2013 
2012
"Blood of Lilies, Blood of Lambs," selected for publication in The Darkness Within, an anthology to be published by Indigo Mosaic
"Integers and Atoms," selected for publication in next summer's issue of Gargoyle
"Clothes Make the Man," published in Summer Mysteries: A Day at the Beach, an anthology of summer-themed mystery stories published by Whortleberry Press
"Integers and Atoms," second place prize, Sacramento State University's Bazzanella Literary awards, short fiction
"'Me and Bonaparte Are Chums': Postcolonial Hybridity in Frank o'Connor's 'Guests of the Nation'", second place prize, Sacramento State University's Bazzanella Literary Awards, critical analysis
2011
"Croatoa," published in A Rustle of Dark Leaves, an anthology of stories about mysterious happenings in dark forests, to be published by Misanthrope Press
First place, unpublished division: RWA Kiss of Death Chapter's Daphne du Maurier Award for Excellence in Category Romantic Suspense for my novel, The Cherbourg Jewels (Yowza, this one's a biggie, folks)
"And the Devil Said, Wait" selected for publication in Hellology, an anthology of stories about the devil, to be published by Library of the Living Dead Press
"Swampland" published in The Copperfield Review, an online literary journal dedicated to historical fiction
"A Different Light: Darkness, Danielstown, and Destiny in Elizabeth Bowen's The Last September," second place prize, Sacramento State University's Bazzanella Literary Awards, critical analysis
"Giving Bloat the Boot: My Low-Sodium Diet Makeover," first place, Demand Media Studios' Writers' Choice Prize for Non-Fiction
2010
2008
1995
"Last Train from Galway," Honorable Mention in the Diana Lynn Bogart writing contest at UC Davis
Get Free Books & Short Stories
Join my mailing list to get first crack at new releases, download free books & stories, and see an embarrassing picture of me from seventh grade.
Sign Up