Book #2 in the Natalie Brandon Thriller Series
Meet the heroine readers call "brilliant," "strong," and "insightful" in a series that's "compelling, fast paced, and action packed."
Natalie Brandon has a secret. She knows a 700-year-old Dante manuscript up for auction is a fake, but no one believes her because she was diagnosed with schizophrenia. To stop the auction, she enlists the help of her sister Beth, a history professor. But when the forger's scheme crumbles, he seeks revenge…because the sisters have cost him more than money. Natalie and Beth have just disrupted an even bigger plot – a web of lies spun over forty years and four countries, ensnaring a British baron, a Bolshoi ballerina, a Russian mobster – and the elusive Soviet defector who ties them all together. Can Natalie save her sister and catch the forger…without turning the forces of an international conspiracy against them?
Travel back to 2007, five years before the events of The Romanov Legacy…and see how Constantine, Viktor, Vadim, and Liliya choose the paths that led them to their fate.
Start reading now! The web sample contains the first 8 chapters. You can also read the first few chapters on my Read Now page, no download required.
Available on Amazon and Barnes & Noble
in Digital & Paperback
Download a Free Character Guide
Character photos, profiles, quotes from the book, location photos, and more!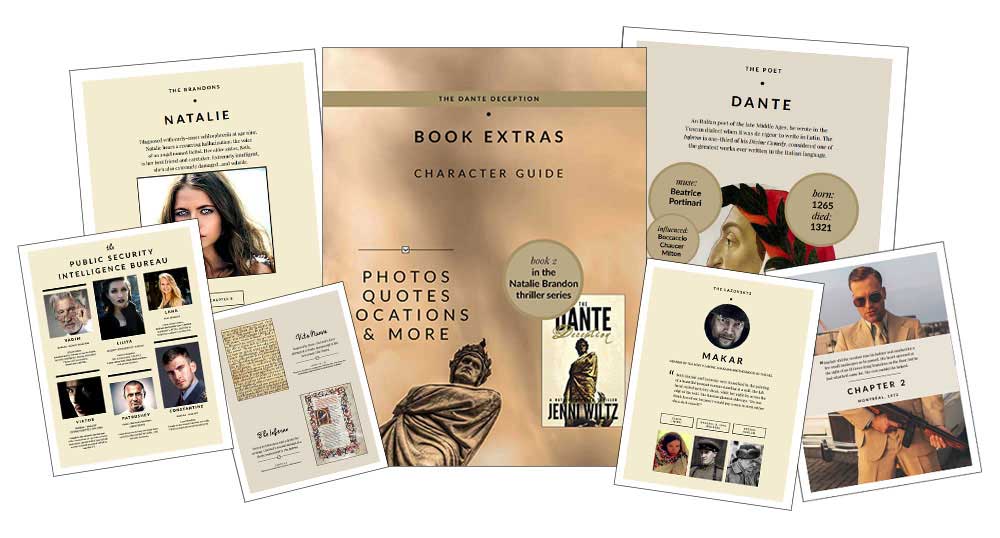 Download Now
A girl tormented by an angelic hallucination…
---
September 1994
San Francisco, California
The principal's office was across the playground, in a peach building with rounded columns. Natalie walked in the opposite direction, across the kickball field and through a hole in the chain-link fence. It took forty-five minutes to walk home, according to the Hello Kitty watch Beth gave her for her birthday. Natalie unlocked the back door with the spare key Beth kept under a basket of shells. Her dad would be at work and her mom would be in a stupor on the couch, surrounded by little bottles.
The coast is clear, little one, said Belial.
"You did this," she said, stepping inside. "You made them hate me."
They already hated you, Belial said. I just made you see it.
Natalie bit her lower lip. A moment later, she tasted blood.
She tiptoed into her father's study and grabbed a slim green book lying on the desk: Dante's Inferno. Whatever it was about would be better than school. She tucked it in her sweatshirt and went to hide in the empty doghouse in the corner of the garage. It must have come with the house, because they'd never had a dog. It was big enough for a person and no one went near it because it was full of daddy-long-legs spiders.
She crawled inside and blew on a reluctant spider to convince it to move out of her way. When she was settled, cross-legged on the dusty dog blanket, she pulled the book out of her sweatshirt.
What have you got there? Belial asked.
Natalie looked at the unfamiliar words. "Dante's Inferno. Doré's Illustrations."
Oh, dear, Belial replied. And you thought fifth grade was hell.
Winner: Second Place
2016 Reedsy & Authors.me Operation: Thriller Contest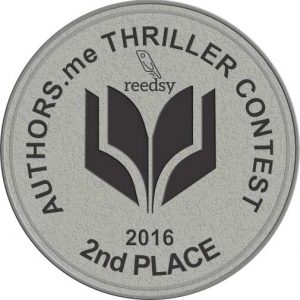 Pinterest Board
  Illuminated manuscripts
Book locations: Germany, Moscow & more
 Russian prison tattoos
Art by Repin, Goya, Corot, and more
Playlist
18 songs
YouTube playlist
Featuring The Sounds, Vampire Weekend,
The Joy Formidable, Chvrches, and more
Reading List
  Forgery & the Montreal Museum robbery
 The Second Chechen War
Russian organized crime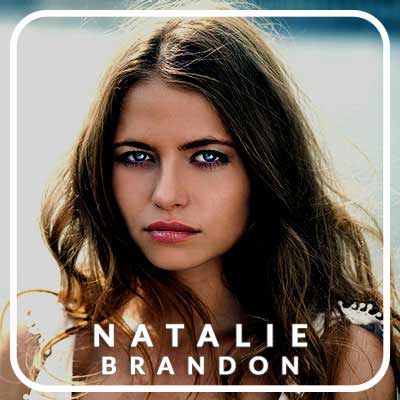 Natalie
•Our heroine
•Diagnosed with early-onset paranoid schizophrenia at age 9
•Hears a persistent hallucination – the voice of an angel named Belial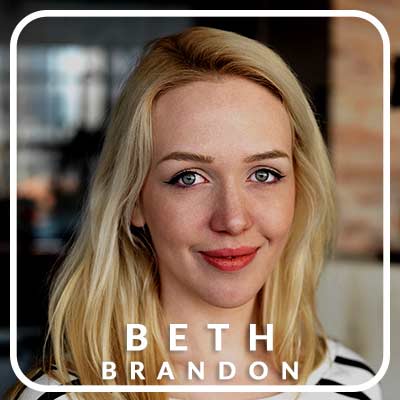 Beth
•Natalie's older sister and legal guardian
•Yale, class of '95 – history major
Scott
•Beth's boyfriend
•Struggling actor
The Public Security Intelligence Bureau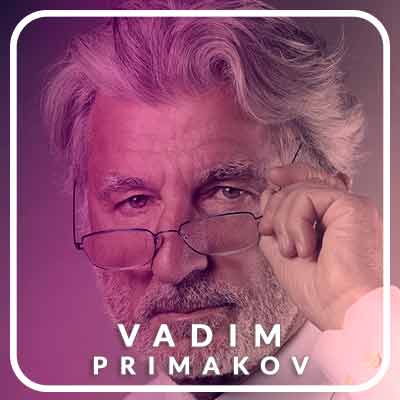 Vadim
•Deputy Director of the Public Security Intelligence Bureau
•Former Yeltsin associate
•Widower; father of Liliya
•Hired Constantine and Viktor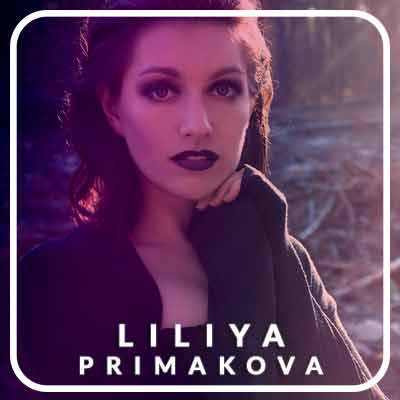 Liliya
•Daughter of Vadim
•Part-time security consultant
•Full-time hacker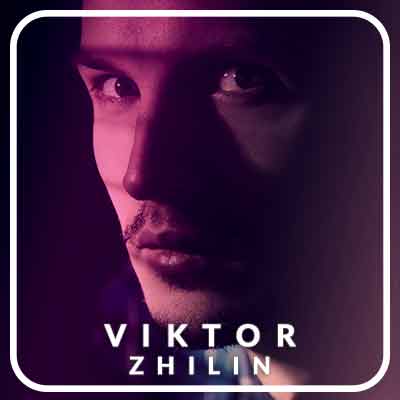 Viktor
•Former mercenary who fought in the Second Chechen War
•Favorite TV show: Ab-Fab; fakes a British accent
•Friend and rival: Constantine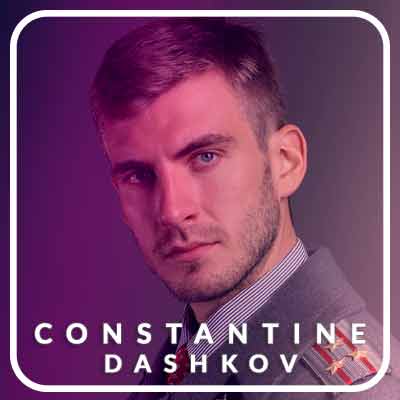 Constantine
•Former mercenary who fought in the Second Chechen War
•Works for Vadim
•Friend and rival: Viktor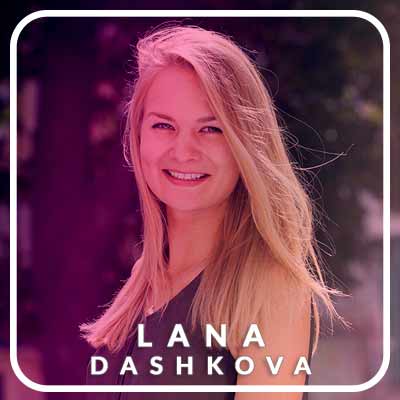 Lana
•Constantine's sister
•Film student
•Likes Armenian brandy
The Sinclairs & Associates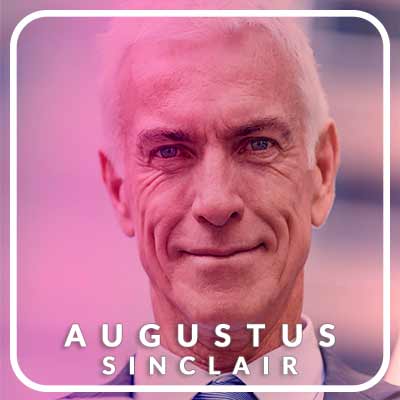 Sinclair
•Seventh Baron Leighton
•Lives in Surrey at his family home, Rocksavage
•Father of Severin; adopted father of Christof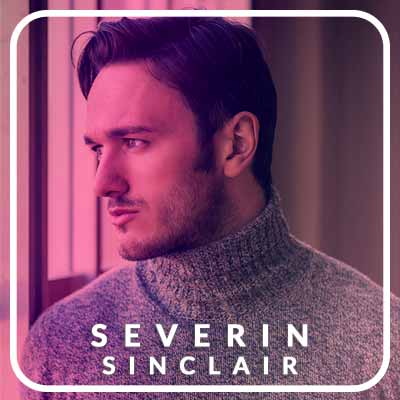 Severin
•Sinclair's son and heir
•Friend of Alfie – they went to boarding school together
•Hates Christof with a passion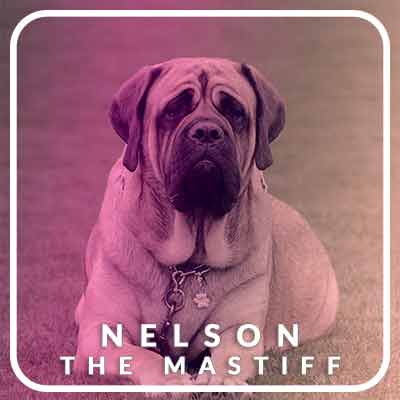 Nelson
•Severin's English mastiff
•Favorite chew toy: 200-year-old rugs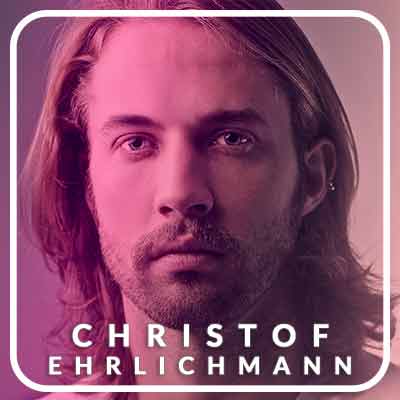 Christof
•Born in West Germany
•Befriended by Sinclair in 1973
•Adept at forging signatures, sketches, paintings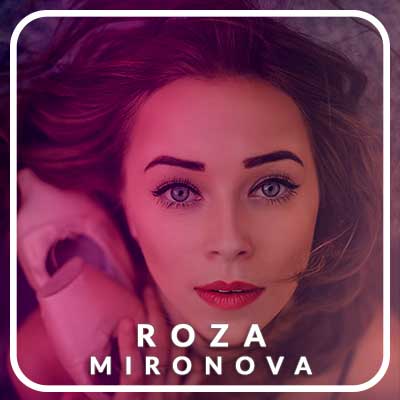 Roza
•Christof's girlfriend
•Bolshoi ballerina
The Lazovskys & Associates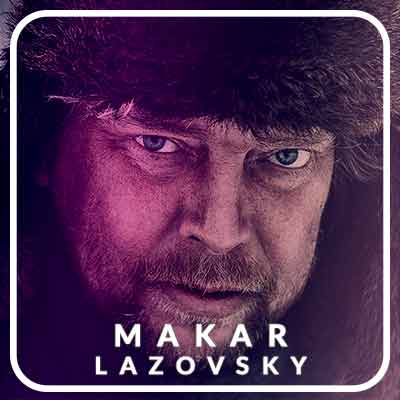 Makar
•Member of the vory v zakone, a Russian brotherhood of thieves
•Husband of Elena
•Father of Valentin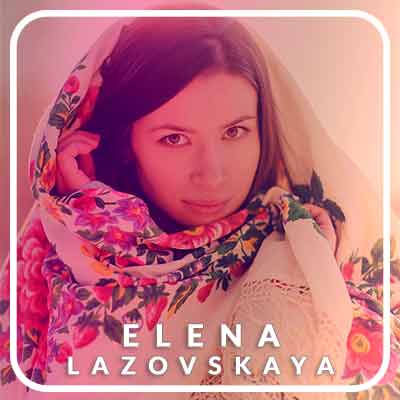 Elena
•Makar's wife
•Mother of Valentin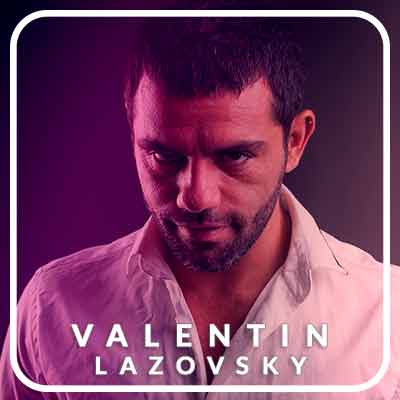 Valentin
•Son of Makar and Elena
•Made his money smuggling arms during & after the fall of Communism
•Patron of the Bolshoi Ballet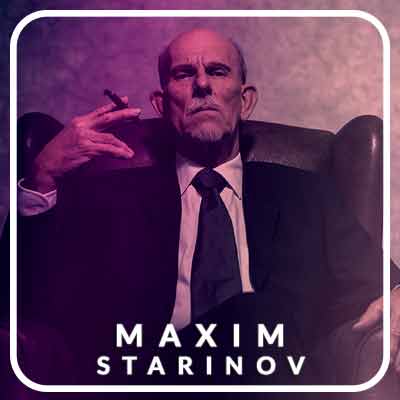 Starinov
•Head of the FSB
•Angling for a higher position in the Russian government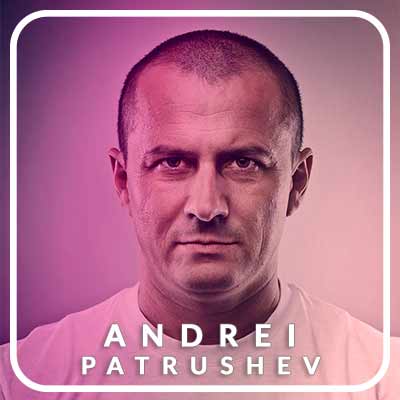 Patrushev
•Chief of the FSB's Investigation Directorate
•Has access to SORM data – records of all internet and mobile traffic from all online devices in Russia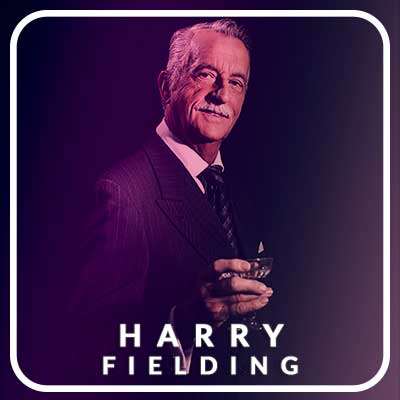 Fielding
•Deputy Director of Brighton's Auction House
•Struggling to pay expensive office rent in Canary Wharf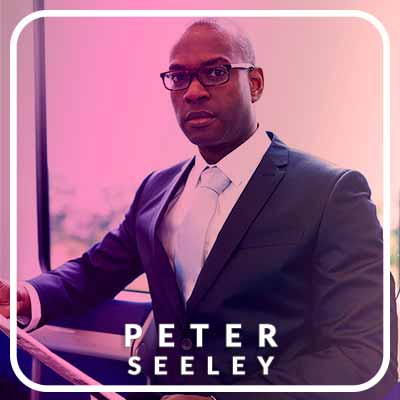 Seeley
•Lab manager
•Responsible for security & accuracy of tests run on the Dante manuscript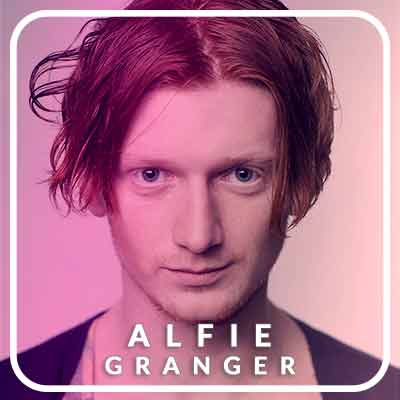 Alfie
•Lab tech
•Introduced to Fielding by Sinclair
•Severin's friend; went to boarding school together
A woman with a secret no one understands…
---
November 2007
San Francisco, California
Natalie let the simple words—blue, blonde, Seth—float across the blackness of her mind. The letters expanded until they pushed the darkness away. When everything was gone, she opened her eyes. There was Beth, by her side, looking at her with worry. Why do I keep hurting her? she asked Belial.
The angel didn't answer.
"How do you feel?" Beth asked.
"Better. Because of you."
"I'm glad." Her sister smiled. "You sure keep me on my toes, kiddo."
Natalie's eyes drifted down to the notepad. "We need to figure out Dante's message before the doctor comes back."
"Message? What message? Is that what you thought you were doing?"
"Of course. Why else would I have done it?"
"Nat, you didn't write a message. You wrote the goddamn Inferno."
"He said it was important. That no one else would listen. There's a message in it—there has to be. You believe me, don't you?"
Beth never even blinked. "You know I do, babe."
"The message must be in the poem." She looked at the gray shadows beneath her sister's eyes that seemed to deepen by the hour. "You take a nap. I'll start reading. If I find it, I'll wake you up."
"Are  you  sure?"  Beth  asked,  yawning  at  the word "nap."
"I'm sure."
With a smile, Beth slouched down in the chair. Within four breaths, Natalie could tell she was asleep.
We could have used her help, Belial said.
"You and I will have to be enough. Read it with me."
Together, they began to whisper each line out loud, the rhythm of Dante's poetry creating a pulse as steady as any heartbeat.
Every saga has an origin story. The adventure begins here.