The Dante Deception
the most dangerous enemy is the one closest to your heart
A forger. A grifter. A gangster. A soldier. A ballerina.
Who will win when a deadly web ensnares them all?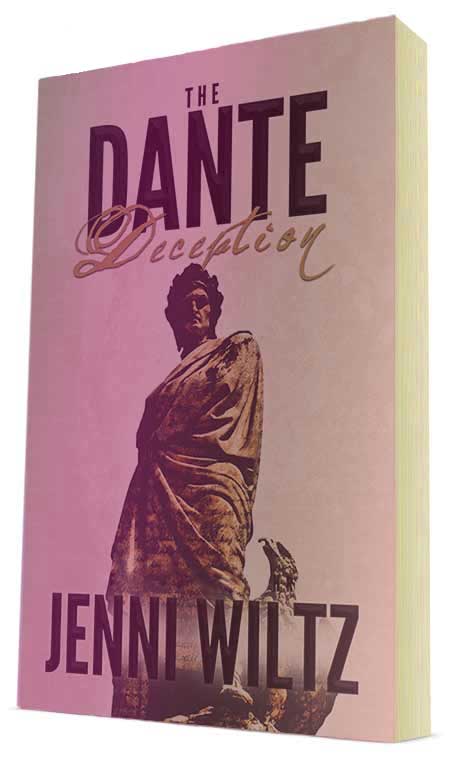 A 700-year-old Dante manuscript up for auction is a fake. To stop the auction, a group of scoundrels will race to find the forger…uncovering a web of lies spun over forty years and four countries, ensnaring a British baron, a Bolshoi ballerina, a Russian mobster – and the elusive Soviet defector who ties them all together.
Winner: Second Place
2016 Reedsy & Authors.me Operation: Thriller Contest
This book has already had a long, strange history.
It's about to get longer and stranger.
I only intended to write a prequel to The Romanov Legacy. It was going to be a freebie, a bonus for people who signed up for my mailing list. But then the characters took over, and soon I was staring down the barrel of more than a hundred pages. Then two hundred pages. Then three hundred pages.
And here's the worst part.
My heroine, Natalie, met all the characters in the book that theoretically comes after this one. So her storyline had to intersect with theirs…without her remembering a thing. That's a tall order.
By the time it was finished, this book was about 500 pages…and I skipped years (decades in some case) to get you through it as fast as I could.
Obviously, something was terribly wrong with the way I'd set things up.
So in summer 2019, I unpublished it and removed it from the Natalie Brandon thriller series. Instead, I'm rewriting it as a trilogy that will stand beside that series. The characters will still intersect – in the Dante series, you'll meet Constantine, Viktor, Vadim, Liliya, all of whom show up in The Romanov Legacy.
You'll also meet the Sinclairs, a family of grifters who are going to come into play in the fourth Natalie Brandon book (which is outlined but not written yet).
Making this book a trilogy is the only way I can do justice to these characters.
Three years later, they're as fresh in my mind as ever. I sat down to write, not sure how I'd feel about the project, the characters, or any of it. Turns out, it's like I never left them. Sinclair and Severin are my favorite characters, and I can't wait to spend more time with them. I have big plans for them…and for when they meet Natalie.
Want to know when the new trilogy is ready?
Click here to join my mailing list! You'll be the first to know.
---
This trailer is for the original book that included Natalie.
It kicks so much ass that I'm leaving it here (for now).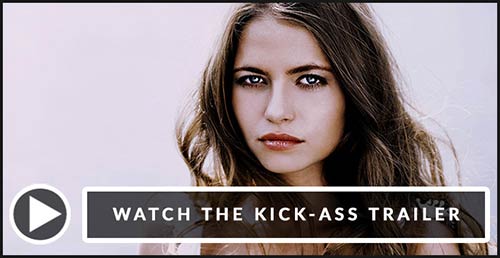 Make the story come alive!
Pinterest Board
Illuminated manuscripts
Book locations: Germany, Moscow & more
Russian prison tattoos Art by Repin, Goya, Corot, and more
YouTube Playlist
18 songs
YouTube playlist
Featuring The Sounds, Vampire Weekend,
The Joy Formidable, Chvrches, and more
Reading List
Forgery & the Montreal Museum robbery
The Second Chechen War
Russian organized crime
The Sinclairs & Associates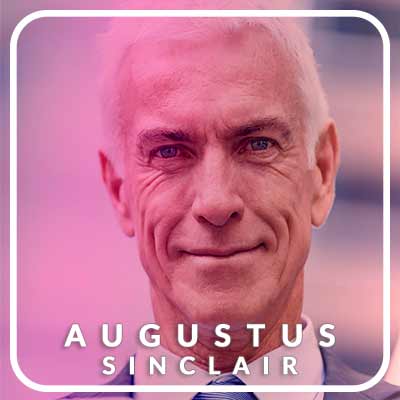 Sinclair
Seventh Baron Leighton
Lives in Surrey at his family home, Rocksavage
Father of Severin; adopted father of Christof
Severin
Sinclair's son and heir
Friend of Alfie – they went to boarding school together
Hates Christof with a passion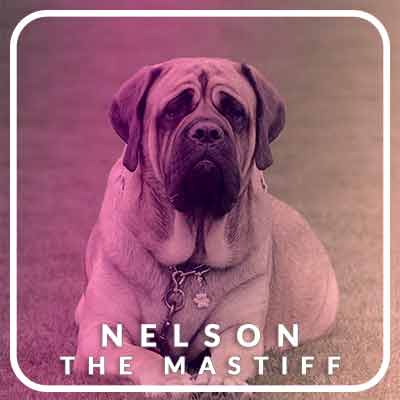 Nelson
Severin's English mastiff
Favorite chew toy: 200-year-old rugs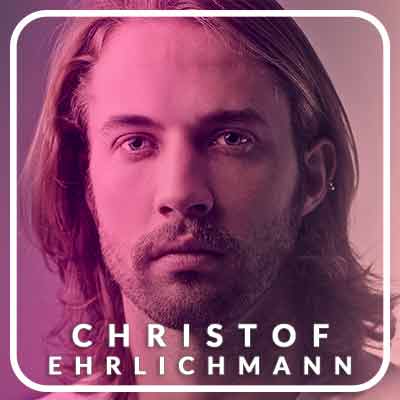 Christof
Born in West Germany
Befriended by Sinclair in 1973
Adept at forging signatures, sketches, paintings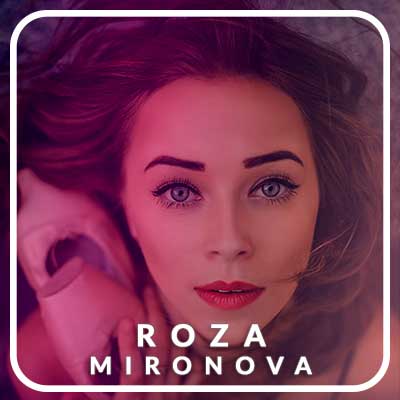 Roza
Christof's girlfriend
Bolshoi ballerina
The Lazovskys & Associates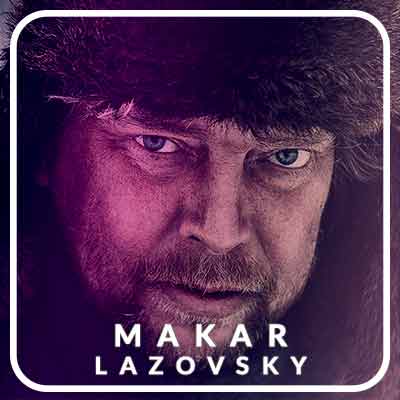 Makar
Member of the vory v zakone, a Russian brotherhood of thieves
Husband of Elena
•Father of Valentin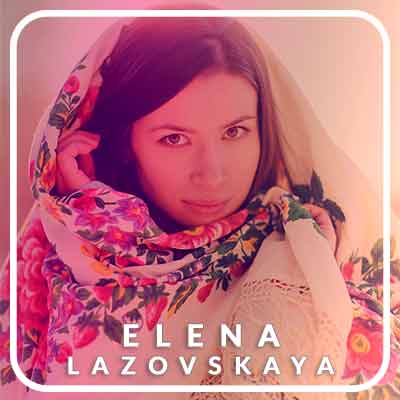 Elena
Makar's wife
Mother of Valentin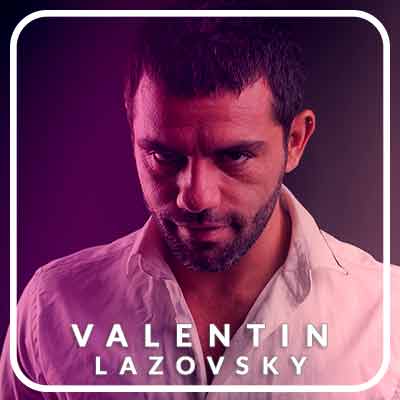 Valentin
Son of Makar and Elena
Made his money smuggling arms during & after the fall of Communism
Patron of the Bolshoi Ballet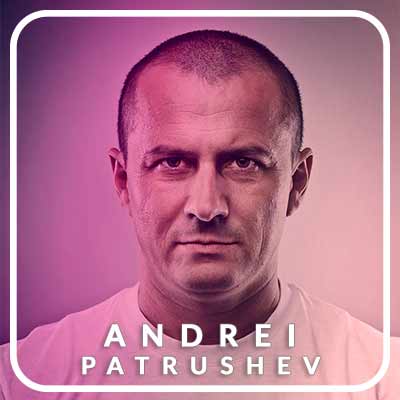 Patrushev
Chief of the FSB's Investigation Directorate
Has access to SORM data – records of all internet and mobile traffic from all online devices in Russia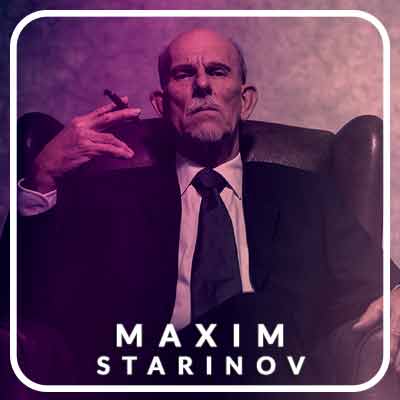 Starinov
Head of the FSB
Angling for a higher position in the Russian government
The Public Security Intelligence Bureau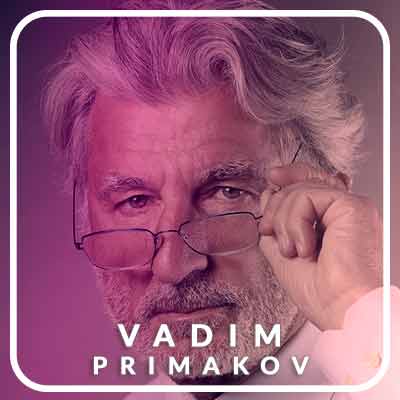 Vadim
Deputy Director of the Public Security Intelligence Bureau
Former Yeltsin associate
Widower; father of Liliya
Hired Constantine and Viktor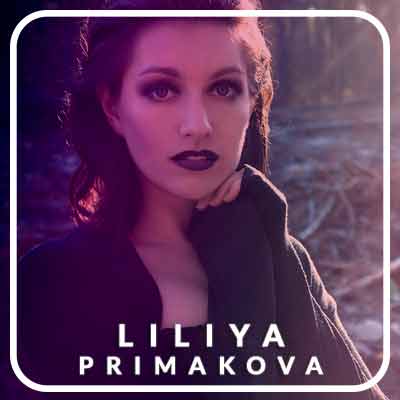 Liliya
Daughter of Vadim
Part-time security consultant
Full-time hacker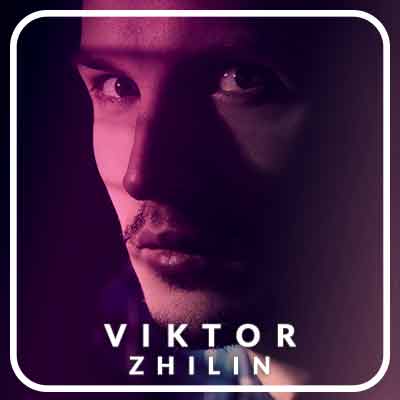 Viktor
Former mercenary who fought in the Second Chechen War
Favorite TV show: Ab-Fab; fakes a British accent
Friend and rival: Constantine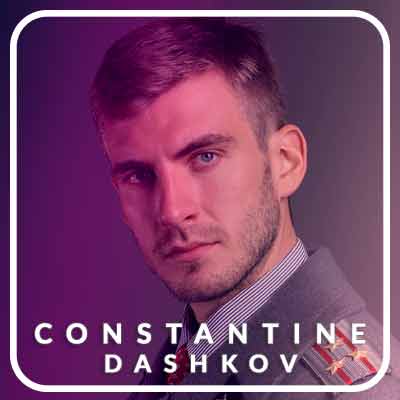 Constantine
Former mercenary who fought in the Second Chechen War
Works for Vadim
Friend and rival: Viktor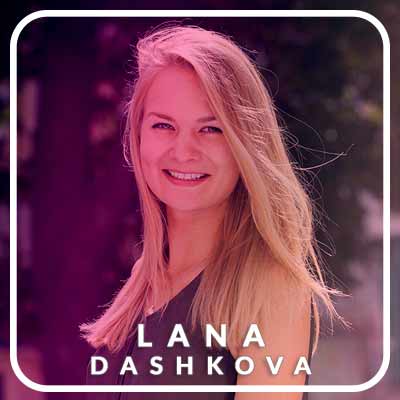 Lana
Constantine's sister
Film student
Likes Armenian brandy
Brighton's Auction House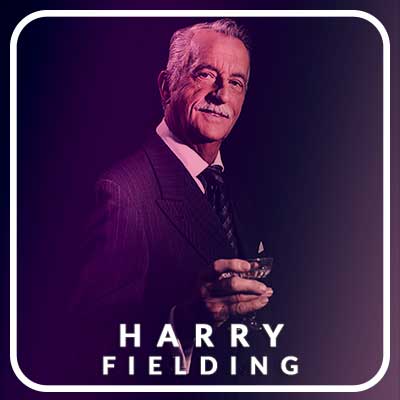 Fielding
Deputy Director of Brighton's Auction House
Struggling to pay expensive office rent in Canary Wharf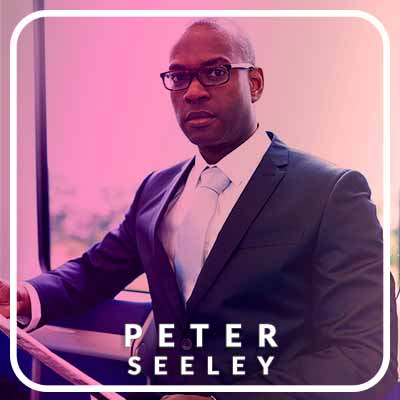 Seeley
Lab manager
Responsible for security & accuracy of tests run on the Dante manuscript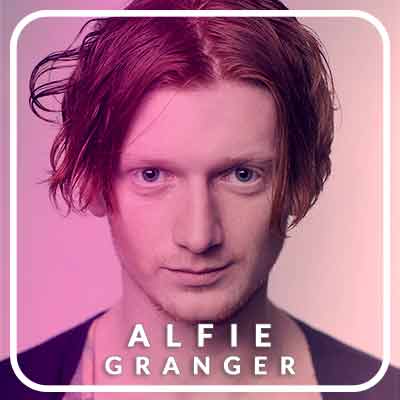 Alfie
Lab tech
Introduced to Fielding by Sinclair
Severin's friend; went to boarding school together