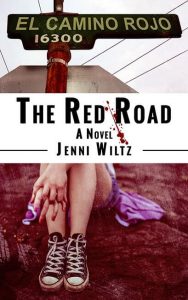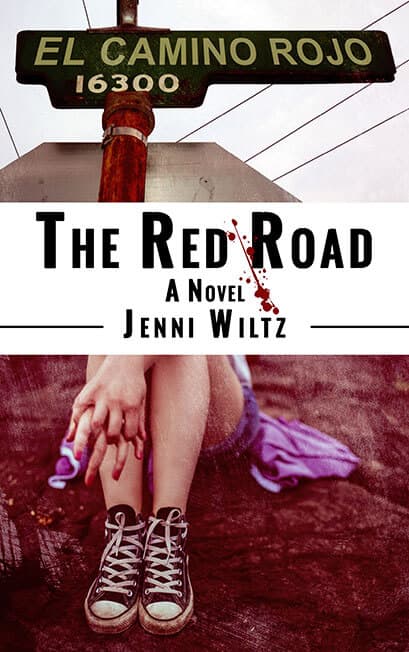 The day has finally come! Well, actually it came two days ago – The Red Road went live on Monday.
Honestly, I got so sick of myself that I didn't want to send this post on release day. I feel weird, you guys. I spent SO LONG working on this book, and now it's out there in the world for everyone to see.
I think this is the book that made me finally realize how little I actually knew about book publishing and marketing. I did way more for this book than I have for any other, and it's still just a drop in the bucket. There are so many things I still need to do (hello, audiobook!), but I feel like I'm sending this book out into the world with as much care as I can, considering I still have a day job.
I got a great write-up in the Georgetown Gazette, with articles also forthcoming in the Auburn Mountain Democrat and the Salinas Californian. I'm doing three book blog tours, a podcast, and have a few post-publication review places lined up. Once the release blitz is over, then I have to get back to real life and write another book! Just kidding, I actually have to keep marketing this one, too.
Anyhoo, if you're a regular reader of this blog, thank you for sticking with me while this book came to life. I prepared some fun stuff to go along with it that I hope you'll check out.
---
Worldwide Buy Links
Amazon
Amazon worldwide: UK – IN – DE – FR – ES – NL – IT – BR – CA – MX – AU – JP
A Really Embarrassing Video
I hope the desperation in this video shows you how much I care about this book. I'm willing to look like a complete ass in front of the whole world just to make sure I give it the best chance of success I can. If you read the book and liked it, let me know! I'd love to hear from you.
Much like Bartles & Jaymes, I thank you for your support.
More Scintillating Posts