The woman the world calls Princess Takamado was born Hisako Tottori, the daughter of an industrialist. Raised in England, where her father worked, she graduated from Cambridge University with degrees in anthropology and archaeology.
After graduation, she went back to Japan and met Prince Norihito (the emperor's cousin) at a party hosted by the Canadian Embassy. Less than a full month after meeting her, he proposed. They were married in 1984. She's wearing the tiara known as Princess Takamado's tiara in their wedding photo – click here to see it.
In 2002, Norihito died suddenly, of a heart attack while playing squash. He was only 47. Did Princess Takamado retire? Hell, no. She took on all his royal duties, raised their three daughters, earned a PhD in art from the Osaka University of Arts, and wrote two books. That's my kind of princess.
Here she is wearing this tiara in 2013 at the wedding of Sweden's Princess Madeleine:
Do We Know Anything Else About It?
Not a heck of a lot. Traditionally, Japanese princesses are given a tiara (and often a matching necklace) when they come of age or marry. Since Princess Takamado married in, this tiara was probably a wedding gift.
How Would I Wear It?
This is going to sound weird, but the angle of the some of the diamond struts reminds me of the angle of the rearview mirrors on the Pagani Zonda. In case you don't believe me, here's a link to a picture of it. I don't like Zondas. I think they look like the hybrid offspring of a wasp and a car. Plus, if I were a millionaire, I'd want to drive something way cooler sounding than "Zonda," which is too much like "Honda," which is way too pedestrian (proof: I drive a Honda).
But I digress. I like this tiara a shitload more than I like the Pagani Zonda.
I like this tiara a shitload more than I like the Pagani Zonda.
So how would I wear it? I'd take a cue from Princess Takamado and wear it when life throws me a curveball. Your husband dying at age 47, leaving you a widow with three children? That's a pretty big effing curveball. Although information on the Japanese royal family isn't exactly forthcoming, it looks like Princess Takamado got through it all with grace and dignity and her smile intact. I can only hope I'd do the same, continuing to work and expanding my horizons.
That's

Princess Takamado's tiara!

Want to suggest a tiara? Drop its name or a photo link into the comments. I'll do my best to find something interesting in its history.
---
Image Credits
Takamado: Andrew Smith Lewis, CC BY 2.0 via Wikimedia Commons
---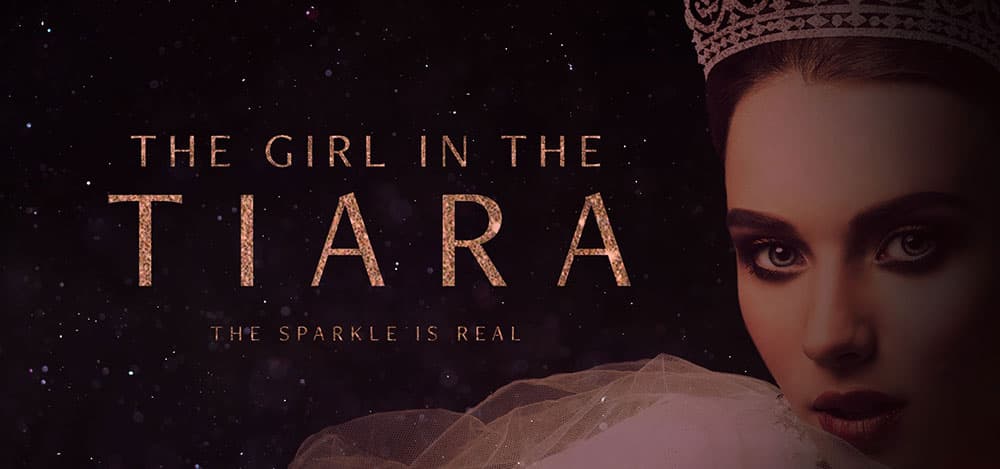 Love Royalty and Tiaras?
You might like my other site, The Girl in the Tiara. I created it to write about amazing royal women and their tiaras. It's like Drunk History meets The Crown.

Tiara Tuesday Archives
Visit the archives to read about more royal shenanigans. And by shenanigans, I mean war, revolution, betrayal, lust, murder, diamonds, and Princess Stéphanie's chafing dish.