As Britney spears said, "Oops, I did it again."
I made another promotional video for The Red Road. Sponsored by brandy. Starring brandy. Directed by brandy. Submitted for Oscar consideration and your viewing pleasure.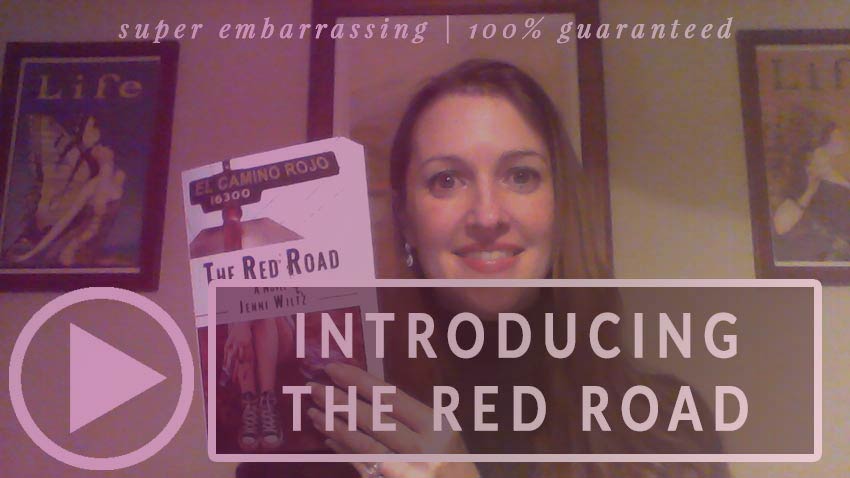 Like what you see? Check out The Red Road here on my website or on Amazon.
Still not convinced? Maybe you'll like the book trailer better…
More Scintillating Posts